Our History
Teck has grown over more than 100 years to become a leading diversified natural resource company, committed to responsible mining and mineral development.
Jump to a decade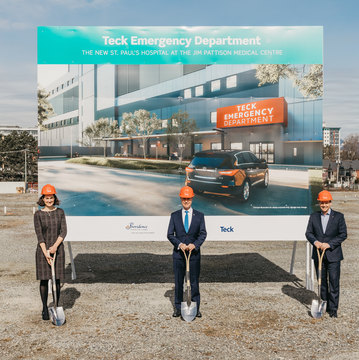 2021
Teck donates $10 million to support the new St. Paul's hospital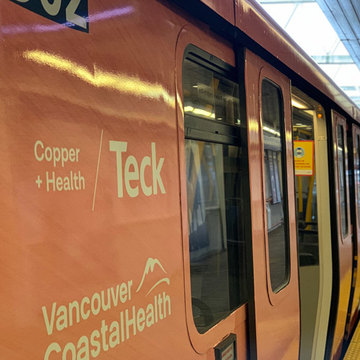 2020
Teck announces the creation of a $20-million fund to support COVID-19 response.

Teck partners to test germ-killing copper on Vancouver transit​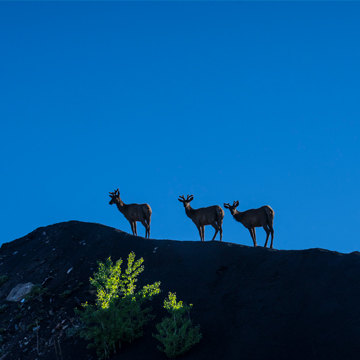 2019
Teck recognized as one of the Global 100 Most Sustainable Corporations by Corporate Knights.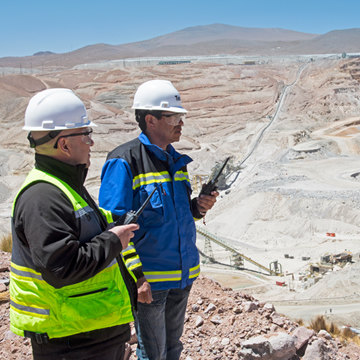 2018
Teck sanctions the start of construction for Quebrada Blanca Phase 2, a high quality, a low-cost, long-life operation with significant expansion potential that will substantially increase Teck's copper production and generate considerable value for many years.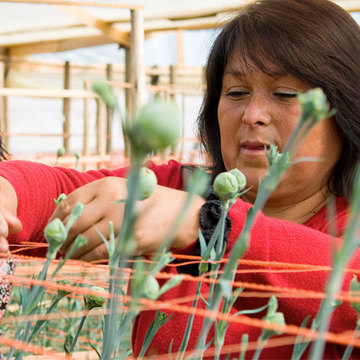 2016
Teck becomes the first mining company to use sensors mounted on a shovel bucket to distinguish ore from waste rock.
Teck launches partnership with UN Women to provide Indigenous women in northern Chile with access to training programs with a focus on economic development, entrepreneurship, and business management skills.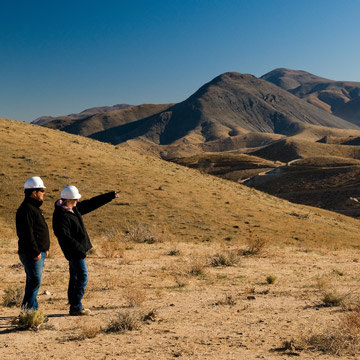 2015
Teck and Goldcorp announce an agreement to combine their respective El Morro and Relincho projects, located approximately 40 kilometres apart in the Huasco Province in the Atacama region of Chile, into a single project called NuevaUnion Project.
Teck partners with the City of Kimberley to develop the SunMine; the first solar power facility built on a reclaimed mine site.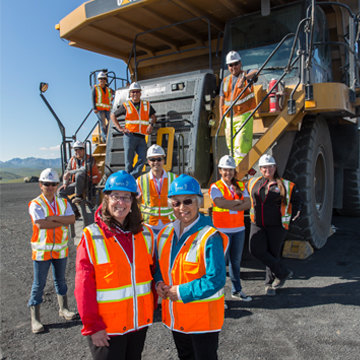 2014
Teck's Red Dog Operations celebrated successfully operating under a unique agreement between the Iñupiat people of Northwest Alaska and Teck for 25 years.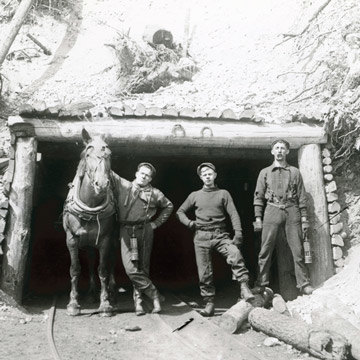 2013
Teck celebrates 100 years.
Teck announces, along with its partners Suncor and Total, that it is proceeding with the construction of the Fort Hills oil sands project in Alberta.
Teck is named the top-ranked Canadian company and top mining company worldwide on the Global 100 Most Sustainable Corporations list by Corporate Knights.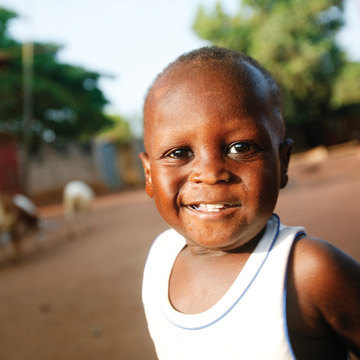 2011
Long-term and short-term sustainability goals are published in the Sustainability Review, and the Social Management and Responsibility at Teck (SMART) Toolkit is launched.
Teck launches Zinc & Health program, including the Zinc Alliance for Child Health.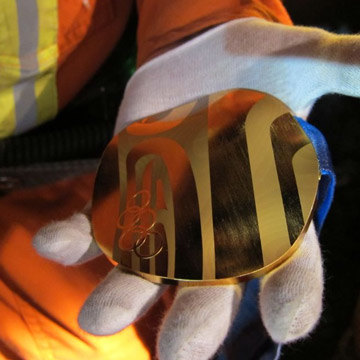 2010
Teck provides recycled metals for the Vancouver 2010 Olympic and Paralympic Winter Games' medals.
Teck launches the Courageous Safety Leadership program company-wide to ensure that every employee goes home safe and healthy every day.
Teck is named to the Dow Jones Sustainability World Index.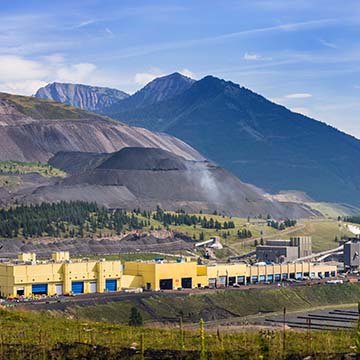 2008
Teck purchases the remainder of the Elk Valley Partnership from Fording Trust.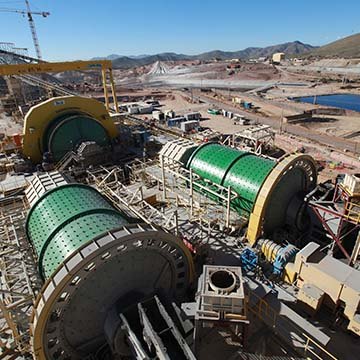 2007
Teck purchases Aur Resources to bring new copper mines at Quebrada Blanca and Carmen de Andacollo in Chile.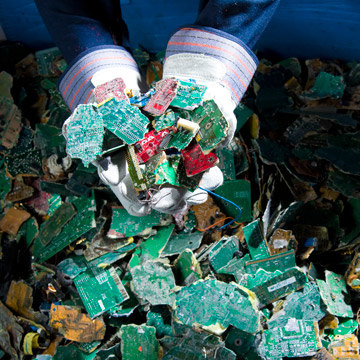 2006
Teck begins recycling e-waste, consisting of end-of-life electronics such as computers and keyboards at Trail Operations.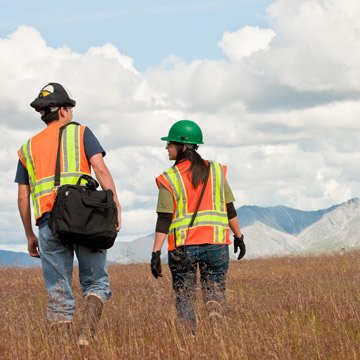 2003
Teck and Fording Coal combine six coal mines into Elk Valley Coal Partnership, operated by Teck.
Teck creates Charter of Corporate Responsibility and Code of Business Conduct, Environmental and Health and Safety Practices (now known as the Code of Sustainable Conduct).
2001
Teck's first Sustainability Report is published and Health, Environment, Safety and Community (HSEC) Management Standards are created.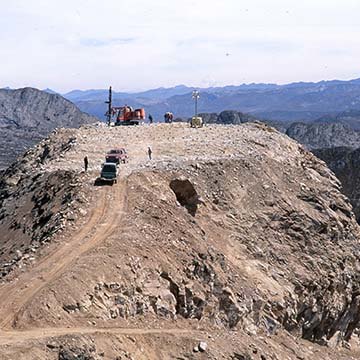 1998
Teck acquires partnership interest in Antamina copper-zinc development project in Peru, jointly with Noranda and Rio Algom; production achieved in 2001.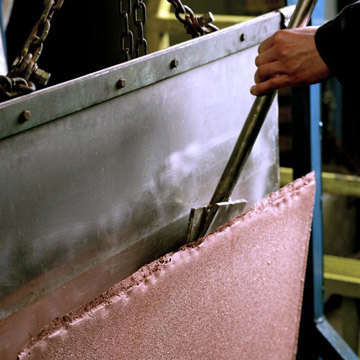 1992
Teck participates in the Rio Earth Summit, the first global conference on sustainable development. CESL Limited is created, a technology group focused on commercializing a hydrometallurgical technology for treating concentrates.
1989
1989–1992. Three more new mines developed: zinc in Alaska, copper-zinc in Quebec and copper in Chile.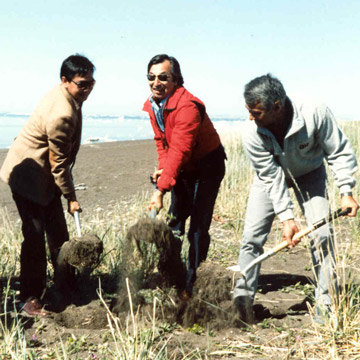 1986
Construction starts on Red Dog mine which was developed under an innovative operating agreement with NANA Regional Corporation, Inc. (NANA), a Regional Alaska Native corporation owned by the Iñupiat people of Northwest Alaska
Teck acquires initial interest in Cominco from CP Ltd., eventually acquiring 100% in 2001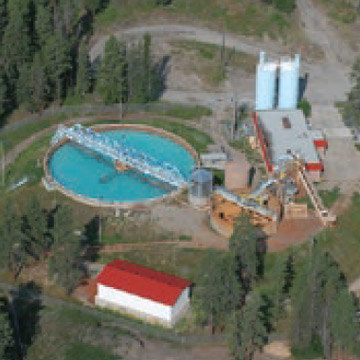 1979
At our Sullivan mine, we pioneered a groundbreaking water treatment technology, known as high-density sludge water treatment, and installed one of the first operating plants in the world to treat acidic mine drainage water. This technology is now widely used in the industry, especially for the treatment of mine-affected waters.
1975
1975-1986. Major mine development thrust includes seven new mines producing zinc in Newfoundland, niobium in Quebec, copper and coal in British Columbia and gold in Ontario.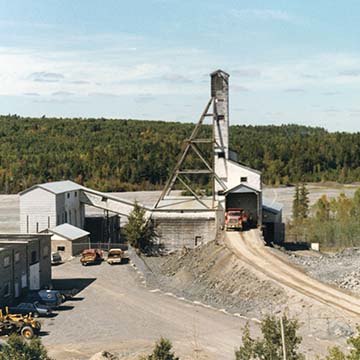 1971
Teck merges with affiliates Area Mines, Leitch, Highland Bell and Silverfields to consolidate the principal Keevil Mining Group operating companies into a single growth vehicle.
1969
Teck acquires Beaverdell mine in British Columbia, a silver mine that was first explored in 1898, and remained in production until 1991.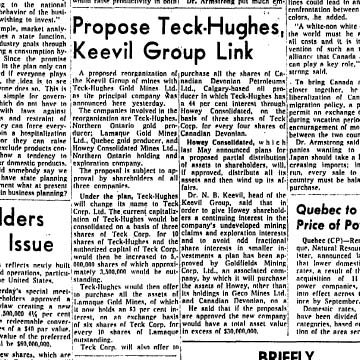 1962
Teck-Hughes, Lamaque and Canadian Devonian Petroleums merge to form Teck Corporation.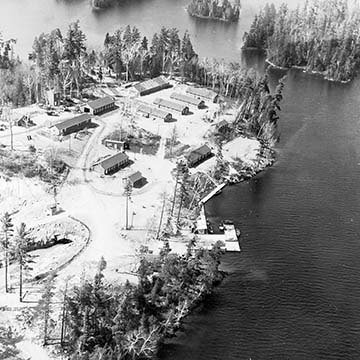 1954
High-grade copper discovery at Temagami put into production; Temagami Mining subsequently acquires control of Teck-Hughes and its affiliate Lamaque Mines.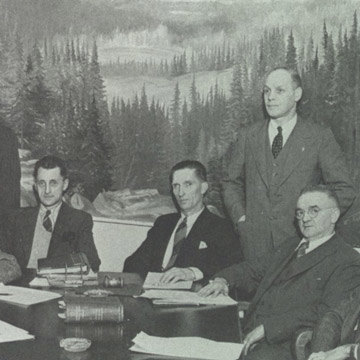 1944
Kimberley transitions from a mining camp to an incorporated town due to the presence of our mining operations.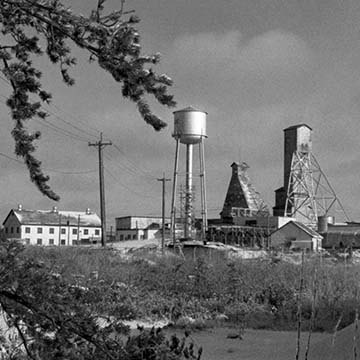 1935
Second gold mine developed at Lamaque, which also produces for 50 years.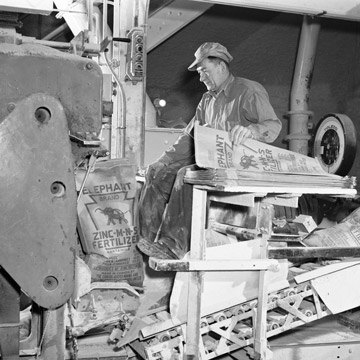 1931
Processes are put in place at Trail Operations to recover sulphur dioxide and produce fertilizers, significantly reducing emissions.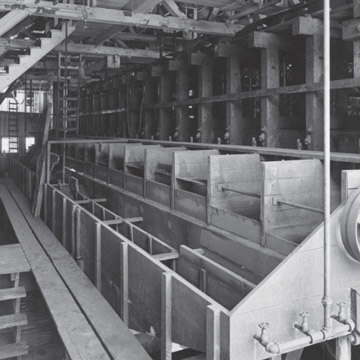 1917
We contribute to the development of differential froth flotation, allowing the successful development of the Sullivan mine and other mines. Many communities near these mines flourished over the years.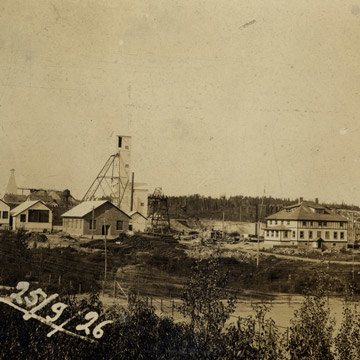 1913
Teck-Hughes Gold Mines Ltd. formed to develop a gold discovery in Teck Township on the shores of Kirkland Lake, Ontario; the mine produces gold for a half century until 1968.