RACE, Teck's technology transformation program is generating benefits through enhanced operational performance, safety and sustainability.
RACE
RACE stands for Renew, Automate, Connect and Empower and is a catalyst for transformative change across Teck. Teams of developers, programmers, data engineers and data scientists are leveraging advanced analytics, machine learning tools and automation to enhance performance at our operations in real-time.
RACE is driving new ways of thinking and working to achieve outcomes that have improved Teck's performance across all areas of the business.
RACE - BENEFITS CREATION
Between 2019-2021, RACE21TM delivered initiatives expected to generate substantial benefits. Here's how:

Mine Optimization - $450 Million: Leveraging data, machine learning and digital applications across Teck's mining equipment has increased truck productivity and optimized the quality of material going to processing plants.

Processing Improvements - $300 Million: Automation and machine learning models within Teck's processing plants have increased throughput capacity and recovery.

Integrated Operations and Maintenance - $150 Million: Digital planning applications that better connect operations with logistics teams reduced costs and maximized throughput between Teck's steelmaking coal operations and our upgraded Neptune Bulk Terminals. These applications have increased train loading speeds and reduced equipment downtime.

Reducing Health & Safety Risk: Safety initiatives including light vehicle monitoring systems, collision and proximity detection and autonomous haulage systems have led to reduction in high-potential incident frequency.

Enhancing Sustainability: Digital technology is being implemented across Teck operations to improve decision making in the areas of water use, air quality and energy consumption.
Optimizing Across

The Value Chain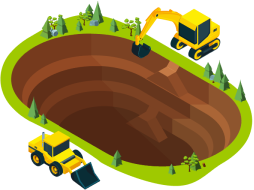 Drill & Blast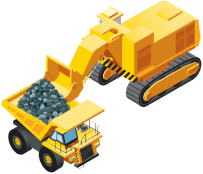 Load & Haul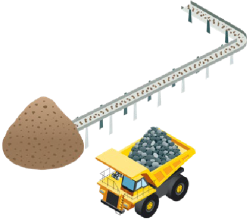 Blending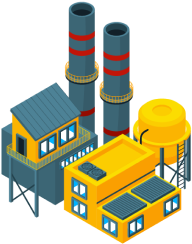 Processing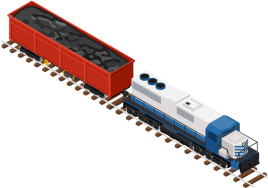 Train Loading
Supply Chain Reliability
Mine Optimization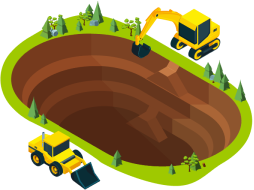 Drill & Blast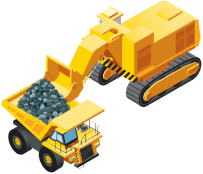 Load & Haul
Process Improvement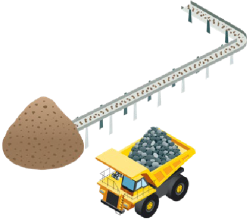 Blending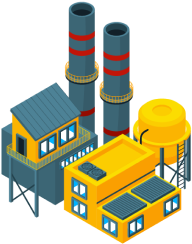 Processing
Logistics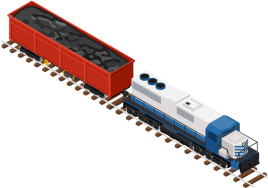 Train Loading
Supply Chain Reliability
Optimizing Blast Patterns
Streamlining the Haul Cycle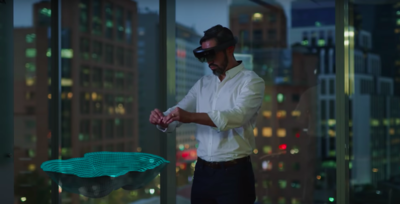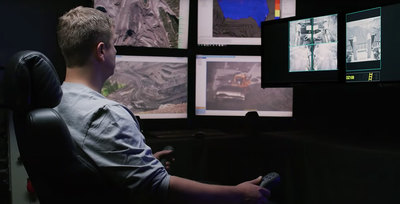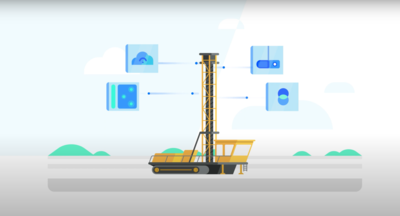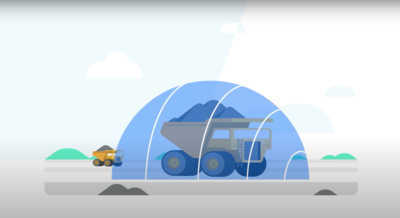 Case Studies:

How We Are Generating Benefits