Innovation is a mindset. Great ideas are the result.
Generating ideas, challenging the status quo, reimagining the norm. This is Teck innovation at work.
We've operated creatively and collaboratively for more than 100 years, and we're taking our commitment beyond transforming just our operations to changing the entire mining sector.
From implementing industry-changing clean water technologies to building energy-efficient tools that generate fewer emissions, Teck's innovations make a difference to the industry and the world.
Our continued commitment to research and development, improving processes and revamping products is part of our desire to embrace the power of digital disruption. We are adopting new and emerging technologies, creating agile and flexible work environments and fostering a culture of transparency and trust. This is only possible with a team of dedicated and visionary employees willing to push the boundaries of innovation.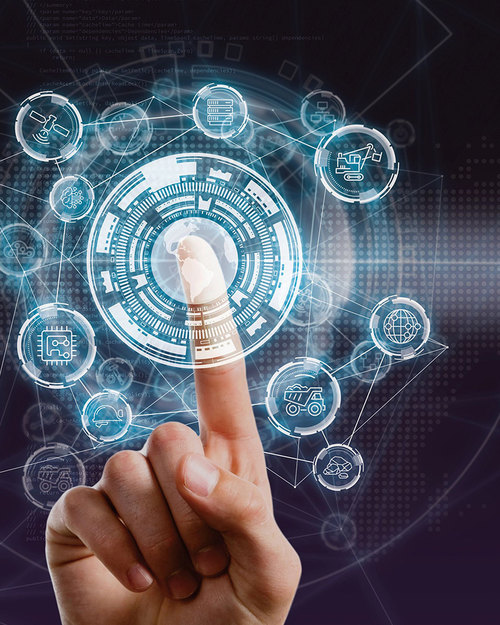 Health and Safety. A core commitment.
Everyone goes home safe and healthy every day—that is at the heart of what we call Courageous Safety Leadership—a continuous strengthening of our culture of safety. Our health and safety vision is core to the promise we make to our people and the communities in which we operate. Simply put, we believe people can work without severe injury or occupational disease. Safety will never be compromised for any reason at Teck.
Your perspective and lived experiences matter.
At Teck, we're working to create a workplace that honours and values the diversity of the human experience. We seek to understand and champion differences because we believe that when we embrace diversity, we become better through valuing the uniqueness of everyone.
While diversity celebrates how people differ, inclusion is about creating workplaces and spaces where everyone is valued for their unique skills, experiences, and perspectives. Equity is about making sure there is fair access for all. We understand that there are too many underrepresented and equity-seeking groups – women, Indigenous Peoples, persons with disabilities, and members of racialized groups and the LGBTQ2S+ community.
We are committed to making sure Teck is free of any bias or barriers to opportunity and ensuring all Teck team members feel included, a sense of belonging and value.
Equity – Diversity – Inclusion
Like our values, these are not words; they are actions. And ones we are actively working on.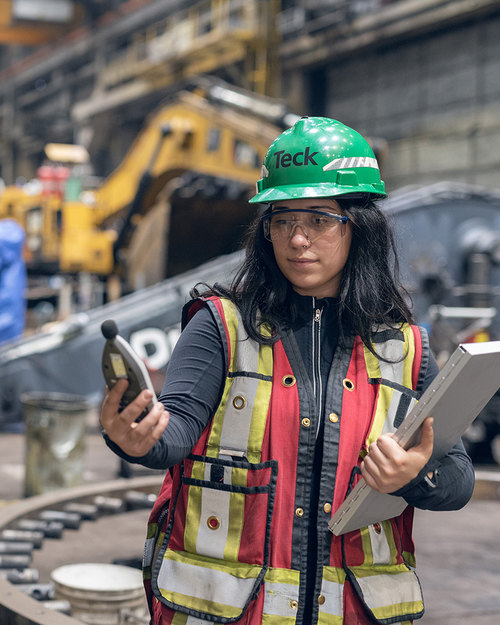 Competitive Compensation
Competitive Compensation
At Teck, we value and reward innovation, performance and teamwork. Our total rewards program includes industry-leading compensation, generous vacation, bonus opportunities, retirement planning and employee stock purchase options.
Health and Wellness
Health and Wellness
Recharging your battery is made easier through our generous vacation and a variety of work schedules. And because we believe taking care of your mental and physical health is essential, there are many other health and wellness supports and benefits for you and your family.
Family First
Family First
Teck offers scholarships, discounts and other family-friendly benefits including flexible work arrangements.
Learning. Opportunity. Growth.
Teck's industry-leading training and development programs will help you grow professionally and personally. Learn from some of the most experienced natural-resource sector professionals as they guide and support you through your career journey. At Teck, we make it our business to ensure you goals are met.