Products
Teck is one of Canada's leading mining companies, committed to responsibly providing products that are essential to building a better quality of life for people around the world.
Copper
Teck is a significant producer of copper, with four operating mines and large development projects in Canada and South America. Copper plays an important role in meeting the world's growing demand for infrastructure and products and is a vital component in power generation and transmission, construction, clean technology and electronics.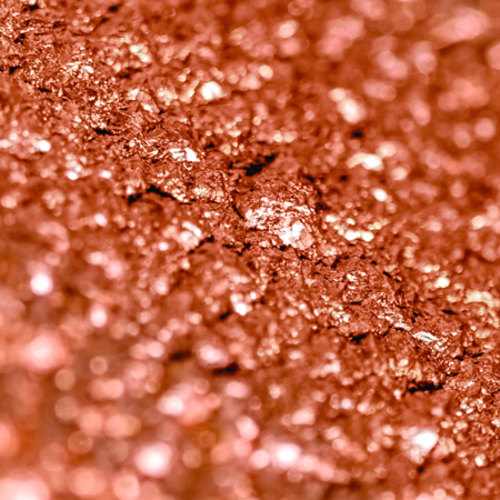 Zinc
As one of the world's largest producers of zinc, Teck plays an important role in supplying zinc to meet the world's infrastructure needs and we are committed to helping solve the global health issue of zinc deficiency through our Zinc & Health program.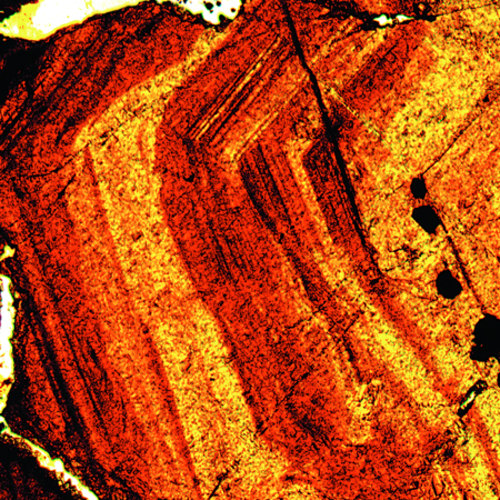 Steelmaking Coal
Teck is the largest North American producer of steelmaking coal and the world's second largest exporter of seaborne steelmaking coal, an essential ingredient in the production of steel. We produce steelmaking coal from five mines in British Columbia and one in Alberta.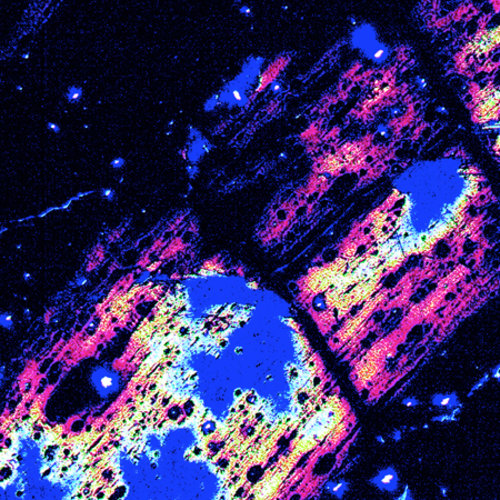 Teck is a world leader in the production of lead and a significant producer of specialty metals such as germanium, indium and cadmium. Teck also produces and markets gold dore and silver.
Learn more /
Teck produces a range of products, which are recovered from our zinc and lead smelting operations in Trail, B.C.
Learn more /
Teck is continuously seeking to innovate and look for sustainable answers to the challenges facing our company, our industry and our world. Our technical expertise is primarily organized and operated out of three centres: CESL, Applied Research and Technology (ART), and the Product Technology Centre (PTC)
Learn more /