Why We Mine
Practically everything around you that isn't born or grown is mined. The toothpaste you use every morning, the roads you drive on, and the screen you're reading this on right now all contain minerals extracted from the ground. But as our climate warms and humans race for sustainable solutions, many have questioned the ongoing role mines have to play. How will mining help us hit our emissions targets by 2050? How will we sustainably mine enough copper for all the electric cars? If you're curious about mining and want to understand more about Why We Mine, this podcast from Teck is for you.
Episode 6

Episode 6: Better Than We Found It
Guests
Carleigh Whitman, Director, Environment, Teck
Daniel Desjarlais, Sales and Marketing Manager, Twin Sisters Native Plants Nursery
Jillian Lennartz, Manager Sustainability Reporting, Teck ("Jill from Teck")
Robin Stickley (she/her) is an award-winning broadcast journalist you've most likely seen on your television. Beginning in 1999, Robin worked her way to the anchor desk for local news stations in Vancouver before joining Global National as a foreign correspondent out of Washington D.C and as a long-format journalist for Global's documentary unit. Before stepping away from news into maternity leave, Robin could be found anchoring Global BC's primetime news program out of Vancouver.
Robin has covered major news events throughout her career, from Sandy Hook and the Boston Marathon bombings to the landfall of Hurricane Sandy in New York City. You can now find Robin hosting the "Why We Mine" podcast, guiding listeners on a journey towards a sustainable future that includes mining at the forefront.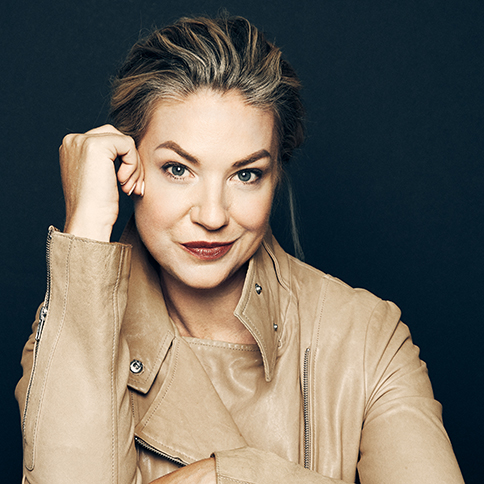 "I am looking forward to hosting this series of important conversations about mining in the modern world. This is a rare opportunity for me and the audience to get answers to some big questions. How is the industry defining its own role in a greener world"