This year, Teck celebrated Pride Month with Our Pride. Our Teck., an employee-led movement that turns to LGBTQ2+ employees and allies across our company to share their perspective. Our Pride. Our Teck. is an opportunity to hear from our people and learn about the value of individual differences and the importance of inclusion.
Pride is a time to celebrate the incredible progress made over the past 50+ years in pursuit of dignity and equality for the LGBTQ2+ community, and we thank those who have added their voice to this celebration at Teck.

Celebrating Pride reflects Teck's commitment to supporting an equitable, diverse and inclusive workplace that recognizes and values difference, irrespective of sexual orientation, gender identity or gender expression.

We encourage you to read on to hear from LGBTQ2+ employees and allies about what inclusion and diversity means to them and hope you will join us in continuing our work to create a more inclusive workplace for everyone.
For me, inclusion means not just embracing, but celebrating the differences and authenticity of each individual, be they those on our teams, across our business and in our communities. It's knowing that I can live my life with integrity, bringing my whole self to work—my whole heart. It's being confident that at Teck, I belong and have a voice that is heard. It's being able to share with courage, vulnerability and most importantly, with pride. As a company we can continue to build an inclusive culture at Teck. Our Pride. Our Teck.
— Lucy (she/her), Senior Geologist, Exploration, North America, Highland Valley Copper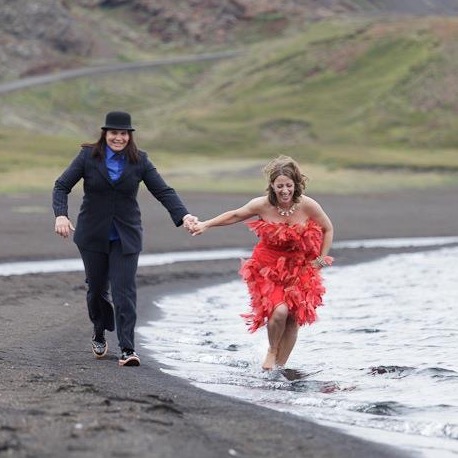 When we listen to and celebrate what is similar and different in our employees, we become wiser, foster inclusion and build an engaged organization. Celebrating Pride is a way to celebrate our LGBTQ2S+ employees and allies. For me personally, doing my part in creating a world where our kids can grow up without homophobia, where we are able to celebrate our family openly and authentically and with pride is the goal. Happy Pride!
— Jackie (she/her), Director, Inclusion and Diversity, Vancouver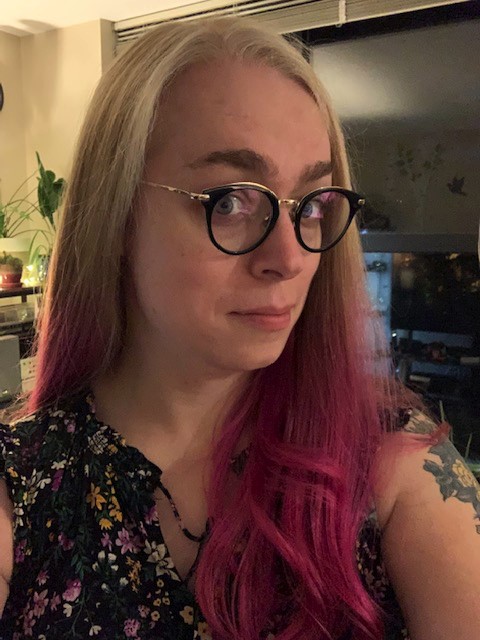 Pride is important to me as it is a celebration of who I am. Every June since I have come out, I remember how happy I have been since then and the wonderful experiences I've been privileged to partake in. I am incredibly happy that Teck is a supportive culture for the LGBTQ2+ community and am fortunate to have the support I need from my colleagues.
— Cariad (she/her), Lead, Logging & Analytics, Security Operations, T&I, Vancouver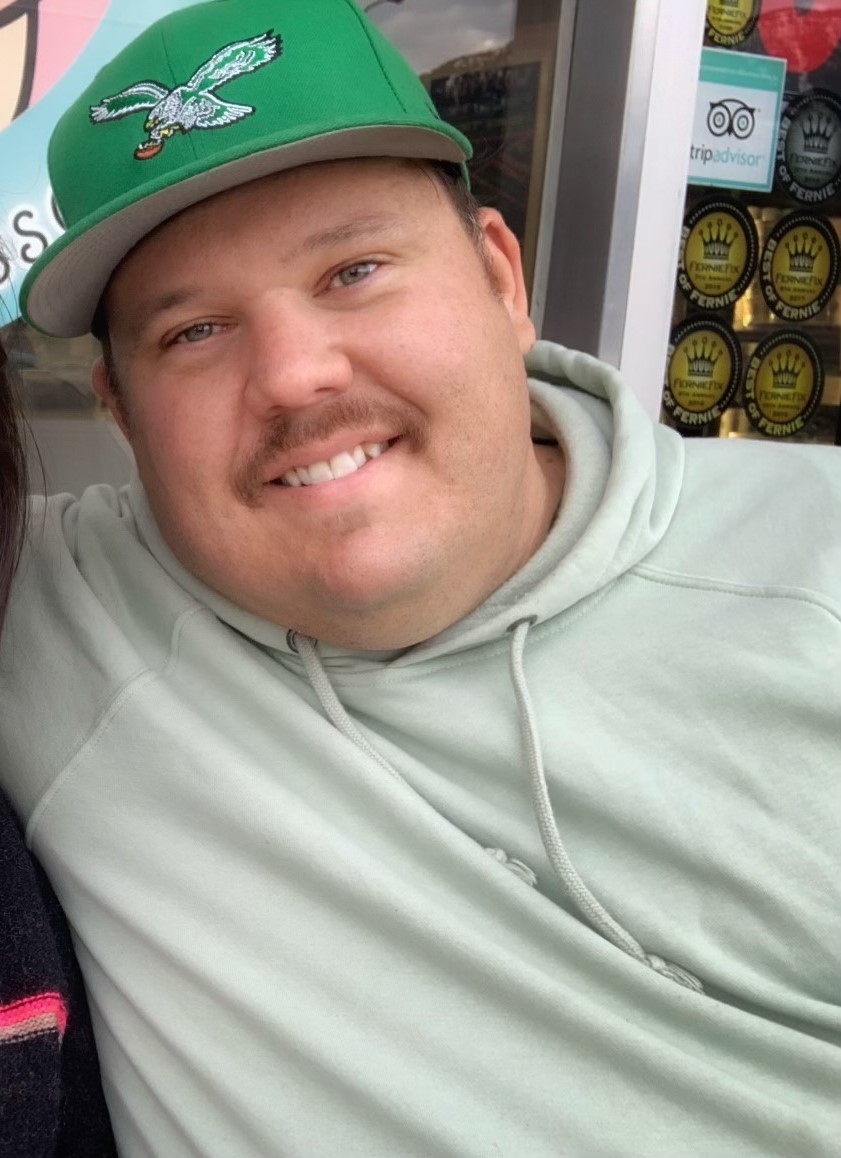 Everybody should feel comfortable and safe being themselves wherever they are. Embracing differences among all people brings out the best in each of us and provides an environment where everyone can feel heard, supported and achieve their full potential. Our Pride. Our Teck.
— Creighton, Human Resources Superintendent, Elkview Operations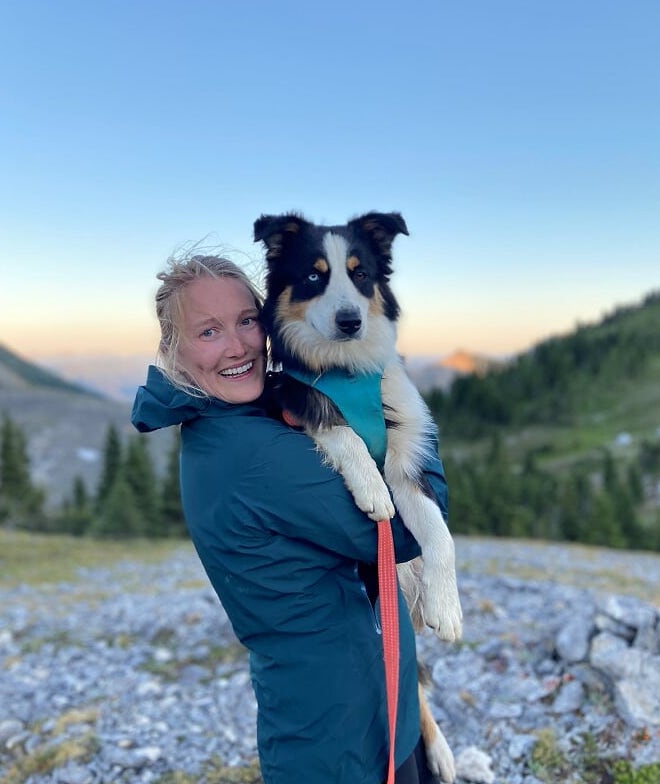 Ultimately, we all share the same Teck values and goals, but it's our diversity and inclusion that helps us reach them. Our Pride. Our Teck.
— Kaitlin, Engineer in Training, Operating Excellence, Fording River
Pride is about raising our voice to make profound changes and move towards a diverse and inclusive society; it is an opportunity to empathize with others and get rid of stereotypes. Pride is an invitation to freely express who we are and end discrimination.
— Herman, Director, Social Management and Communities, Santiago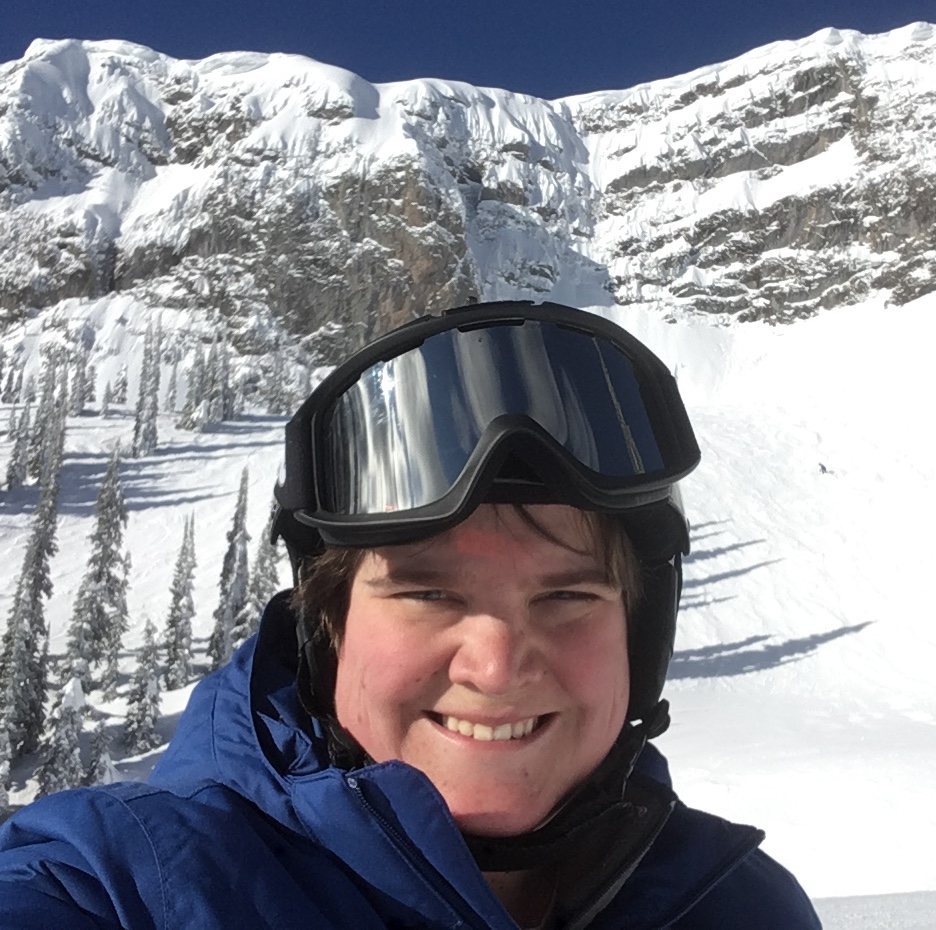 I'm proud of all the courage, grit and determination that diversity brings to Teck and that our life experiences are recognized as valuable.
— Kerina, Senior Drill and Blast Engineer, Greenhills
It's important to me that Teck is a welcoming place to work for all employees which includes members of our LGBTQ2+ community. Our Pride. Our Teck.
— Glen, Director, Human Resources, Coal and Co-Chair, Coal Inclusion & Diversity Committee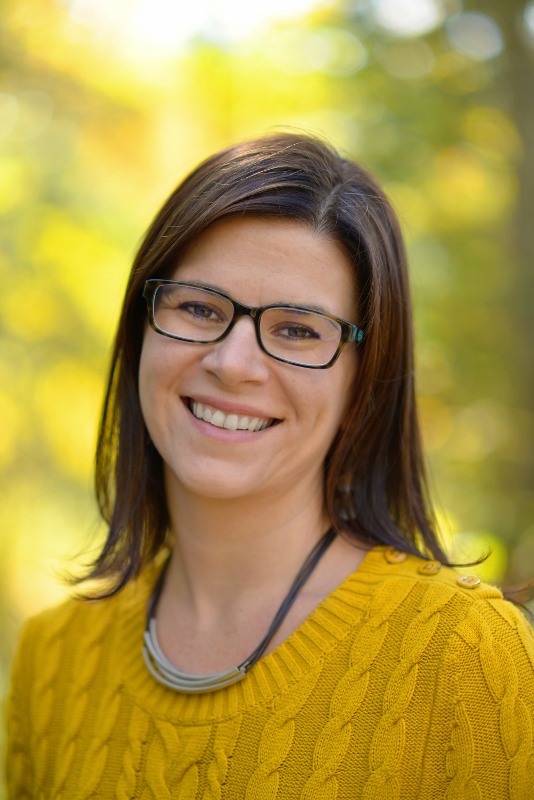 Celebrating Pride at Teck is a great reminder of the role we each play every day in making the workplace inclusive and welcoming for our LGBTQ2+ peers—the kind of workplace we can confidently encourage our loved ones to join. Our Pride. Our Teck.
— Nicole, Manager, Financial Planning, Sparwood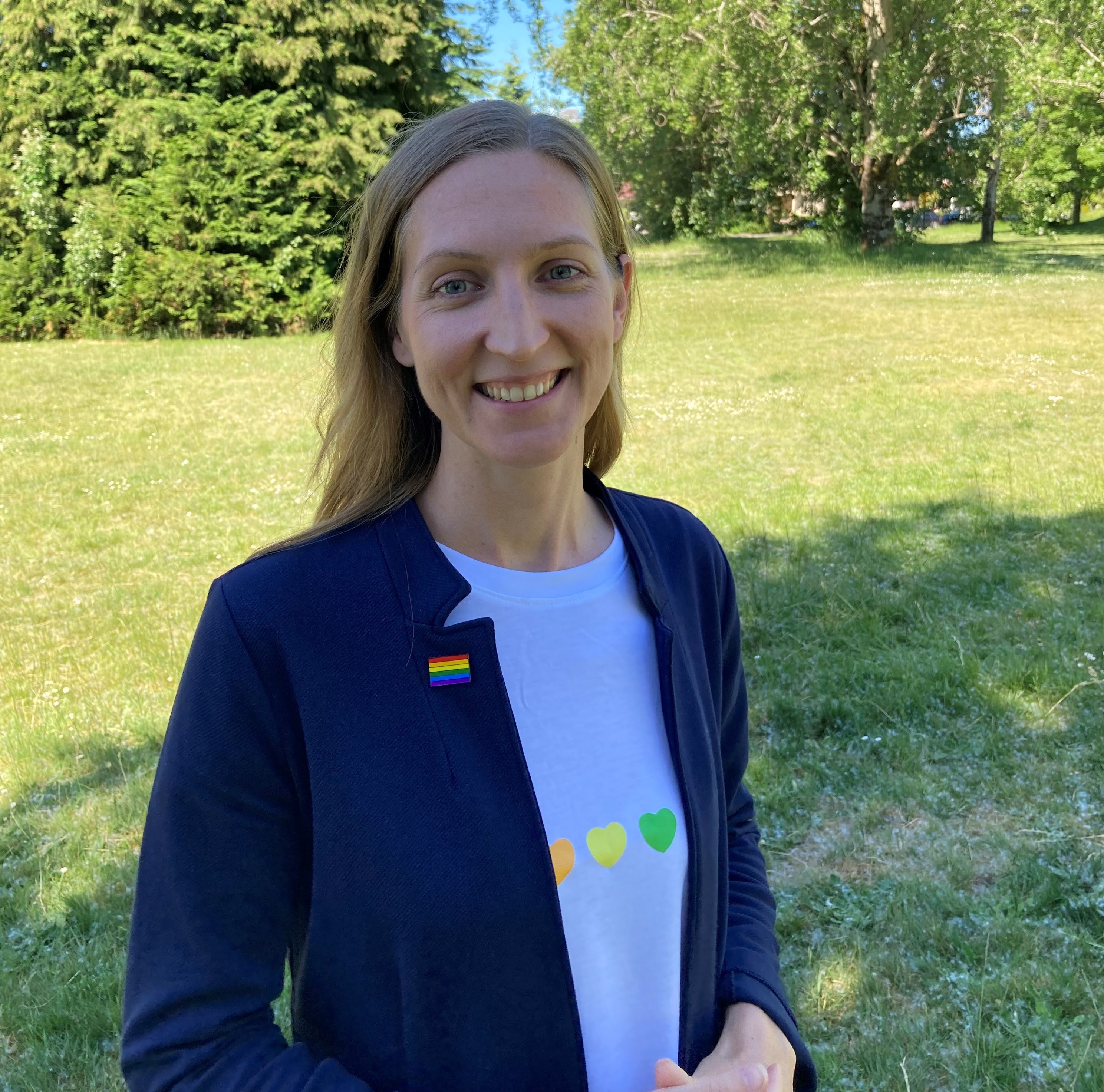 Pride is an opportunity to celebrate and learn from the rich diversity of our LGBTQ2+ communities and is a reminder of the importance and urgency of our ongoing work to create a more inclusive world. For me, inclusion is about the intentional, everyday acts that build our sense of safety and belonging. It draws on our courage to be vulnerable, curiosity to learn new things and commitment to care for each other's wellbeing. Our Pride. Our Teck.
— Zara (she/her), Inclusion Advisor, Vancouver
We are a company that places people at the center of our work. Knowing, respecting and integrating the interests and differences of our team members must be part of our culture. Encouraging commitment and fostering greater progress in this area is our reason for celebrating Pride month.
— Enrique, General Manager, Teck Quebrada Blanca
I am committed to fostering a diverse and inclusive work environment where all employees can feel safe and comfortable with being themselves. My vision for our workplace is one where our differences are celebrated and recognized as a strength in helping us become a safer and more productive team.
— Laura, General Manager, Elkview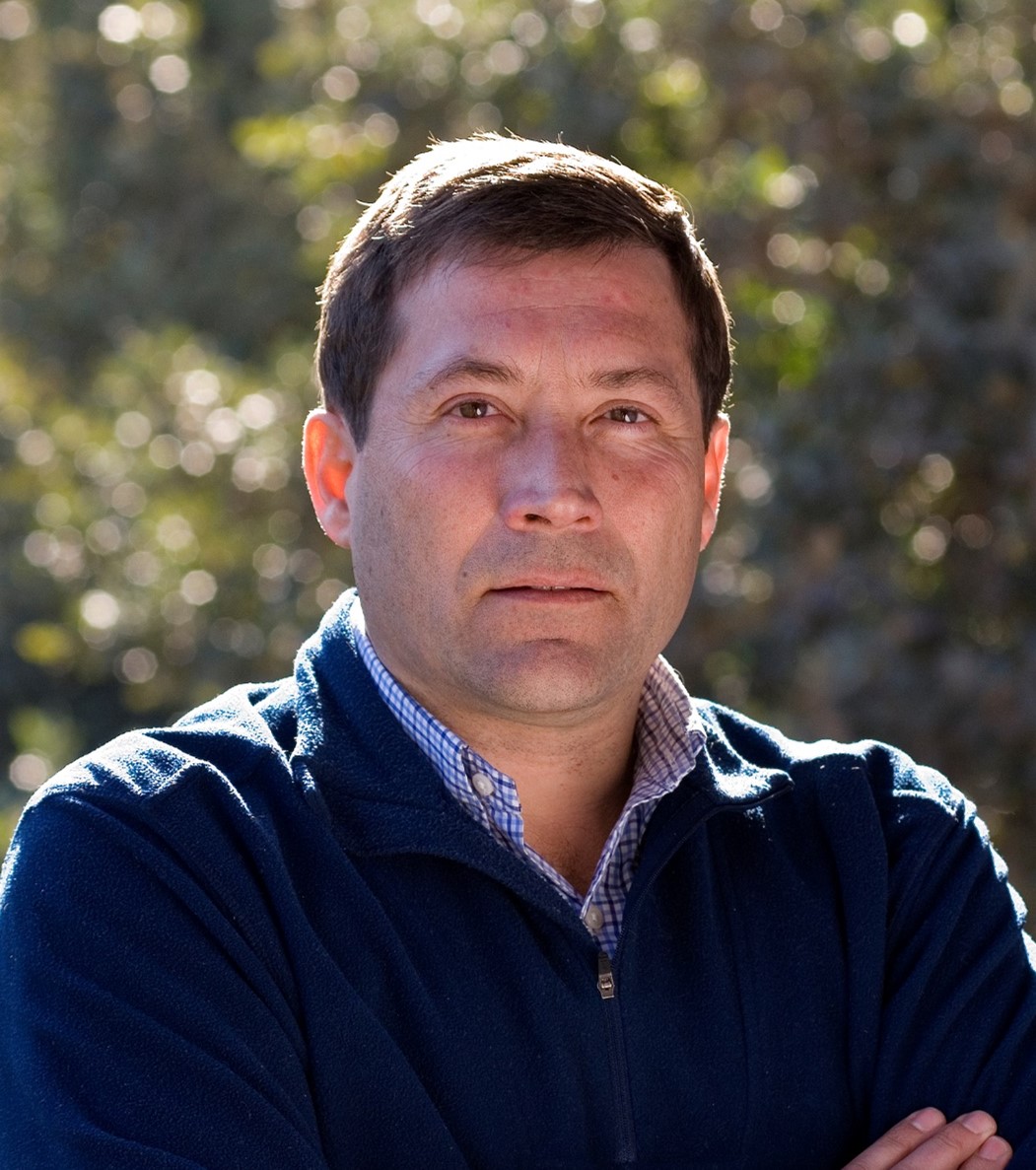 For me, inclusion of all people reflects the nature of life, where each person is unique and different, bringing richness to the world we live in. Diversity has no margins; all people must be respected, cared for and valued, and everyone deserves to be themselves, authentic, and have equal access to opportunities. I am proud to work at Teck, where all of this is a reality and together we are building the best in mining.
— Roberto, Director, Health & Safety, Santiago
I value inclusion and want LGBTQ2+ employees to always feel respected, supported and heard. I want to continue to work towards building this culture of inclusion within Teck.
— Danielle, Analyst, Central Training, Sparwood
Respect is one of Teck's values and therein lies the main focus for Pride month. More than just respect, it is about integrating new and better talent. Let us genuinely commit to this purpose and build trust so that everyone at Teck feels safe and fulfilled in their individual differences.
—Alejandro, Vice President, Teck South America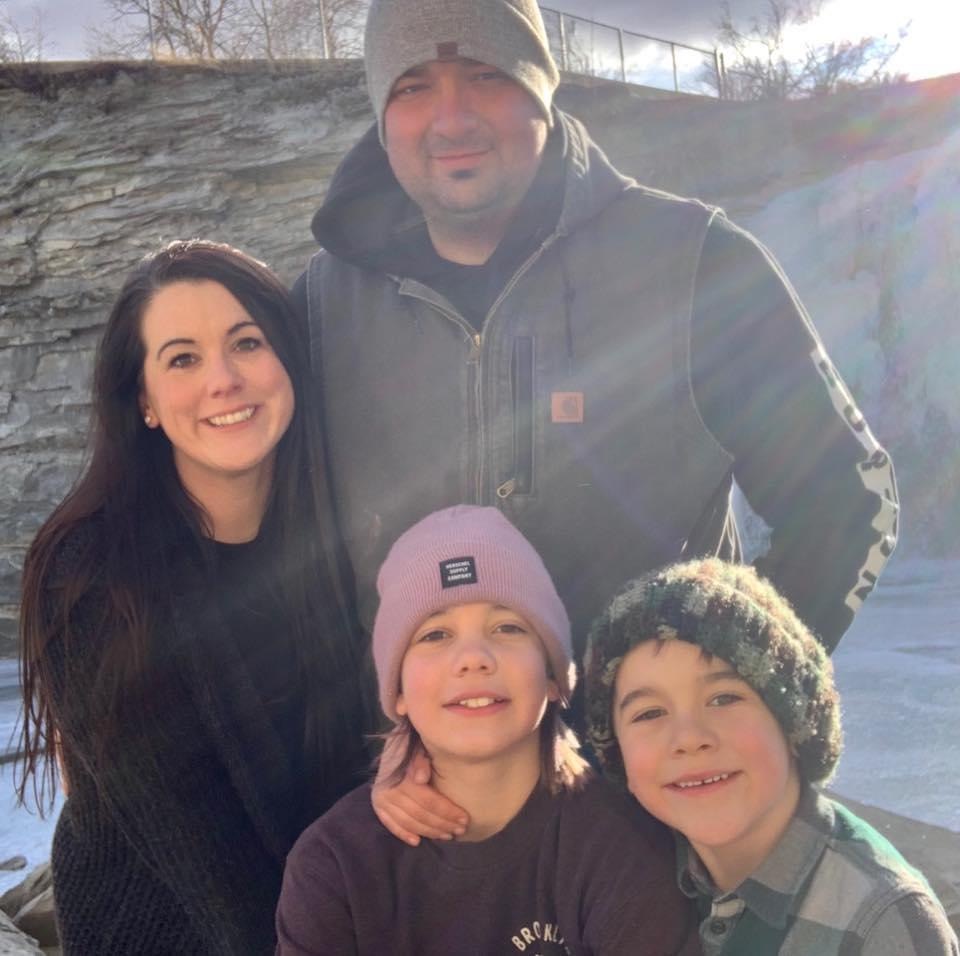 Working for an organization like Teck that puts so much effort into diversity and inclusion means we are supported and encouraged to doing our personal best at work and home.
— Amanda, Training & Development Clerk, Fording River and Jake McKellar, Maintenance Welder, Greenhills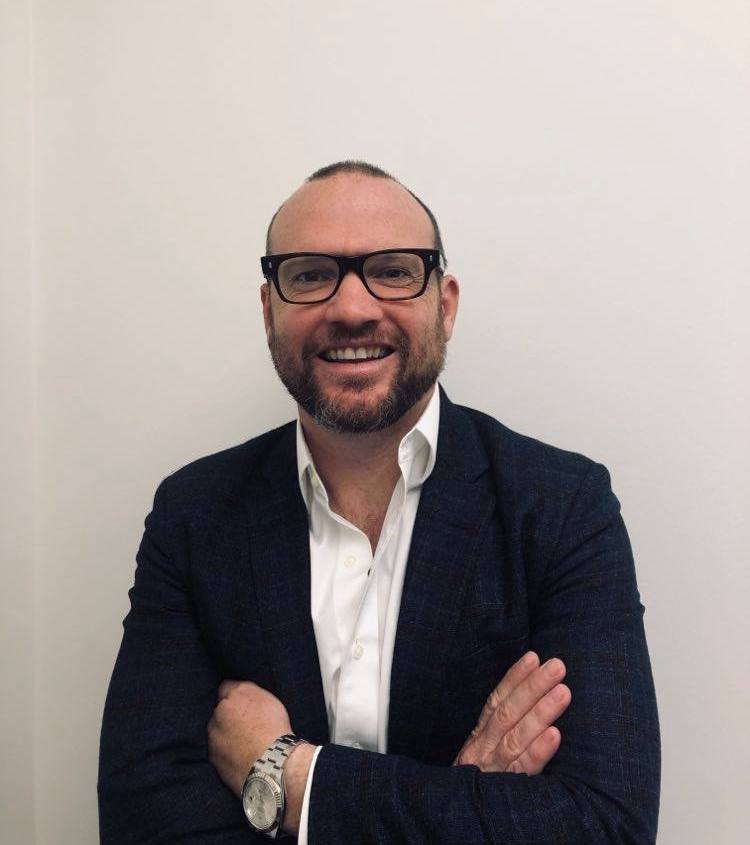 Inclusivity, for me, means being aware of my own privilege, and actively improving my understanding of how I can best hold space for everyone.
— Ewan, Contracts Manager, Project Development, Vancouver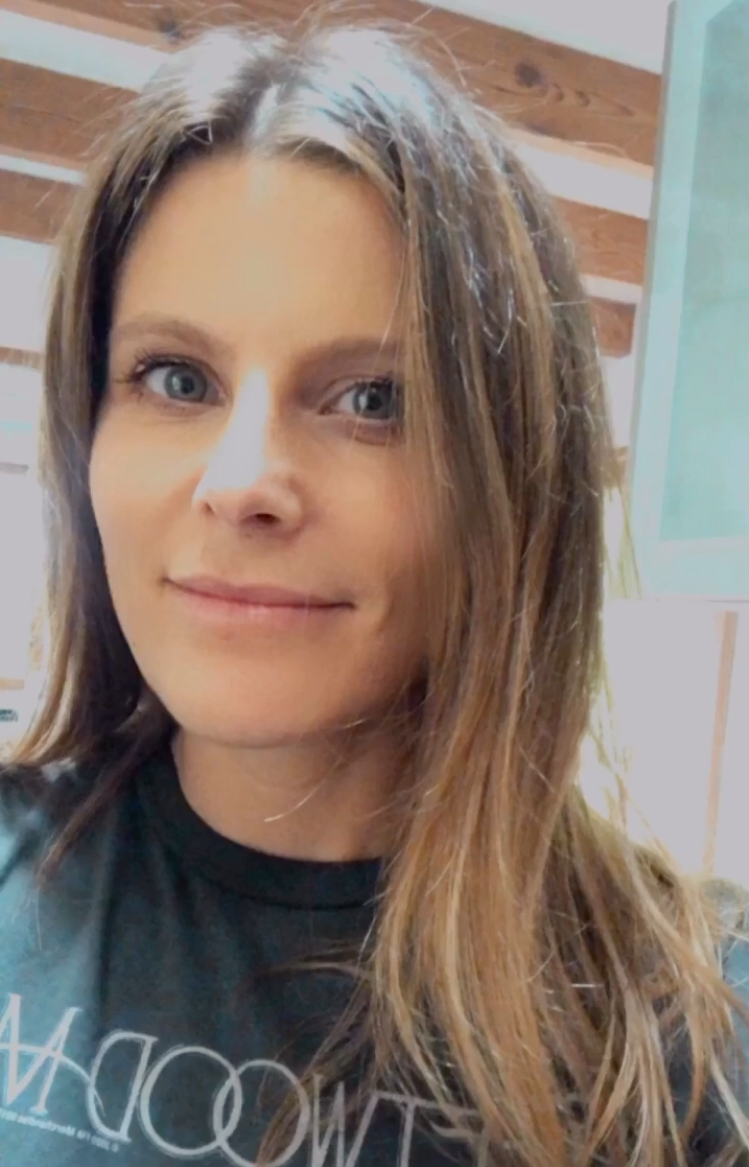 To me, inclusion is about one's ability to express themselves authentically and be received with respect in return. When we allow each other to be authentic (true self), we open ourselves up to the possibility of everyone realizing their true potential, happiness and well-being.
— Stephanie, Director, Human Resources, Chile and LGBTQ2+ ally
Join Teck's Pride Network
Established in 2020, Teck's Pride Network for LGBTQ2+ employees and allies aims to identify opportunities to strengthen Teck's inclusion and diversity. To join the network, please contact Jackie Scales.
Our Partnerships and Resources
To offer education opportunities and resources, Teck has partnered with the Canadian Centre for Diversity and Inclusion (CCDI), Pride Connection Chile, and most recently, Pride at Work Canada.
Virtual ProPride 2021: Beyond Diversity, Equity, and Inclusion
Through Teck's partnership with Pride at Work Canada, Teck employees have access to member-only events during Virtual ProPride 2021. Learn more about upcoming events here.
Canadian Centre for Diversity and Inclusion webinars
For more information about upcoming webinars related to Pride and more, click here.
Add Your Voice
Our Pride. Our Teck. welcomes all voices. If you would like to add your voice as a member of the LGBTQ2+ community or as an ally, please email Employee Communications.