Collaborative Teck
A vital part of Teck's Sustainability Strategy is to collaborate with our neighbours, in communities where we operate, to meet our shared sustainability goals.
We are especially focused on working with Indigenous Peoples to generate local economic benefits, advance reconciliation efforts, and improve community well-being.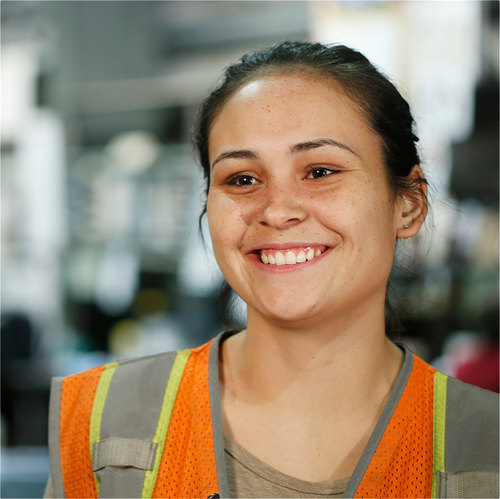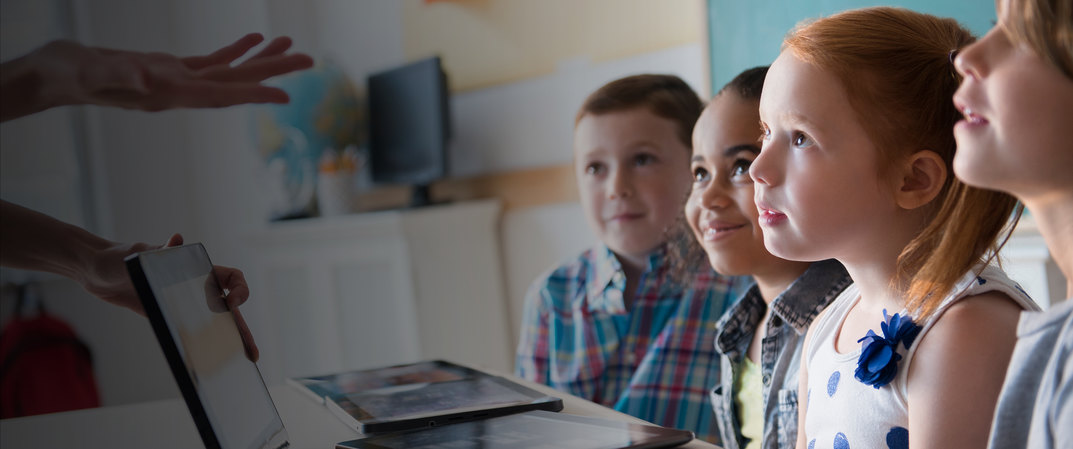 Responsible Teck
At Teck, we know we have an important role to play in Canada's action on climate change. That's why we are committed to being a carbon-neutral operator by 2050. Teck is already one of the lowest greenhouse gas (GHG) emission-intense mining and minerals companies in the world—in the last decade, we have reduced GHG emissions by more than 411,000 tonnes.
Future Teck
Innovations such as machine learning and Big Data are transforming Teck.
Through our RACE21™ program, we are improving the safety, sustainability and efficiency of everything we do: From streamlining maintenance of our equipment, to reducing waste by getting more out of the ore we mine.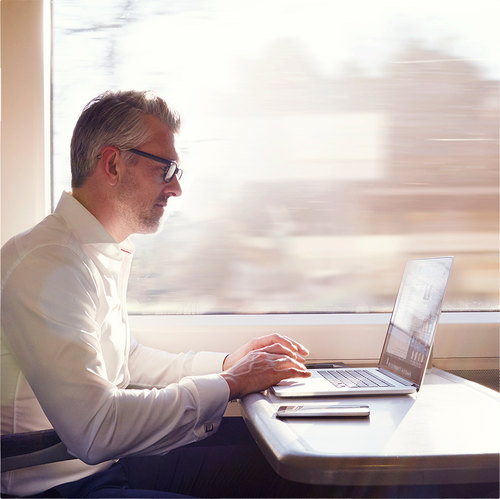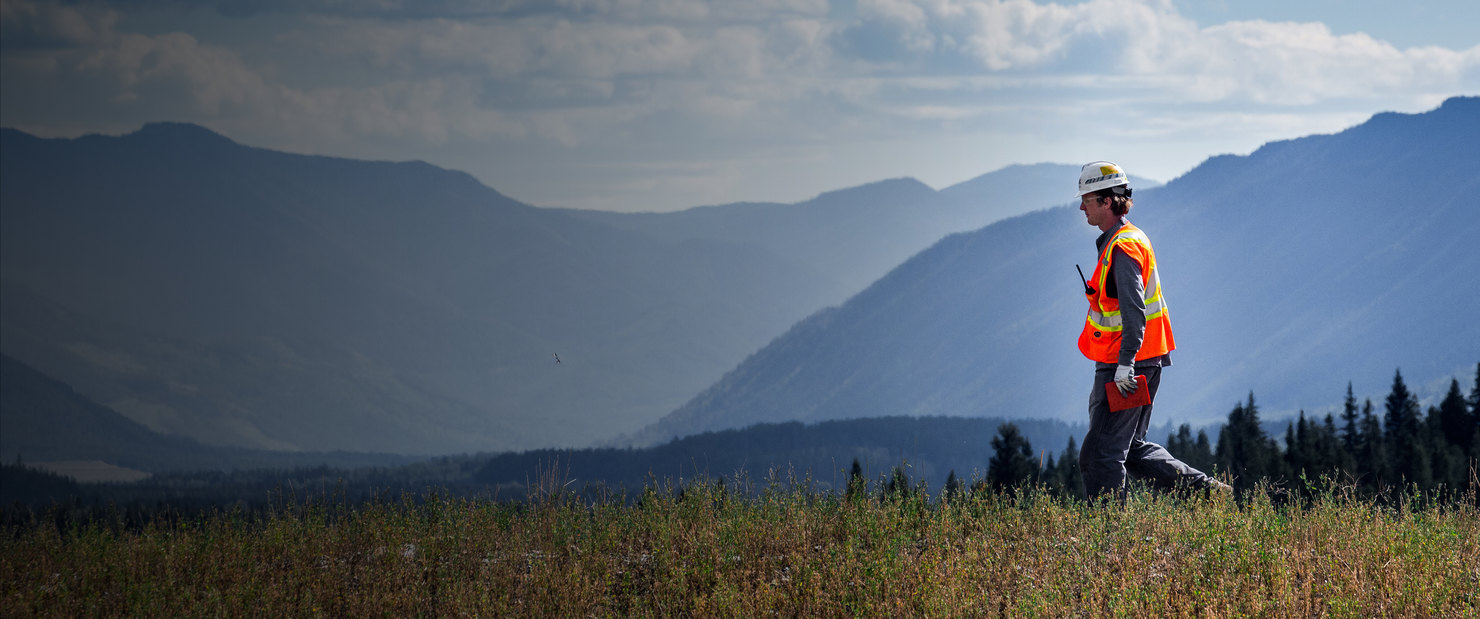 Canadian Teck
As a Canadian company, Teck contributes almost nine billion dollars per year to our domestic economy, providing more than 8,000 well-paying jobs in Canada.
As a signatory to the Paris Pledge for Action, in support of the objectives of the Paris Agreement, Teck also advocates for policies that support Canada's — and the world's — transition to a low-carbon economy.
Our Approach

to Sustainability