Sites and Scenes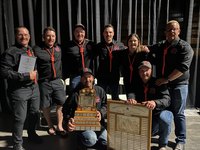 Highland Valley Copper's Mine Rescue Competition Team has won the provincial title in the Surface Mine Rescue category at the annual Mine Rescue and First Aid Competition.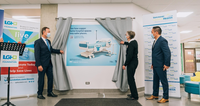 Lions Gate Hospital Foundation and Teck recently announced a $750,000 donation by Teck towards the redevelopment of the new Paul Myers Tower at Vancouver Coastal Health's Lions Gate Hospital.
/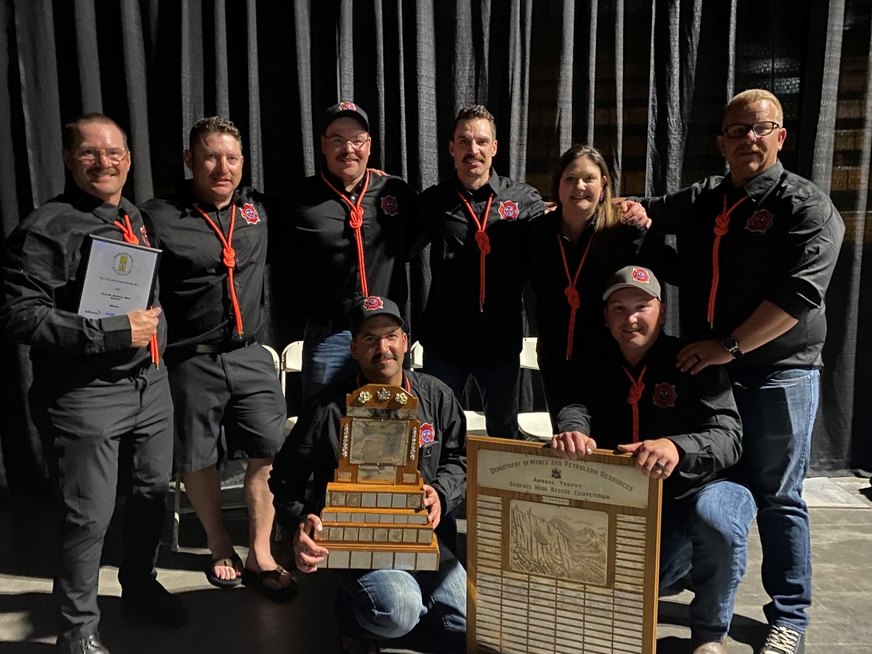 The HVC team finished with Best Rope, Best Fire Rescue, and Best Total Non-Aggregate Points to capture the Surface Mine Rescue provincial title.
"What I and many others witnessed at this event was the culmination of many training hours and a commitment to excellence by all members of this team," said Matt Parrilla, General Manager, HVC. "Please join me in personally congratulating our 2023 competition team."
The Provincial Mine Rescue and First Aid Competition has been held annually since the 1950s. It brings together mine rescue teams from across British Columbia to test their emergency response and rescue abilities in either surface or underground competitions in a one-day event open to the public.
The winning team members are:
Dusty Kamps, Lead Emergency Response and Coach
Dave Potter, Captain
Brian Klohn, Vice-Captain
Chad Lindsey, 3rd
Sean Davies, 4th
Mike Lipkewich, 5th
Callie Paterson, 6th
Phil Doncaster, Spare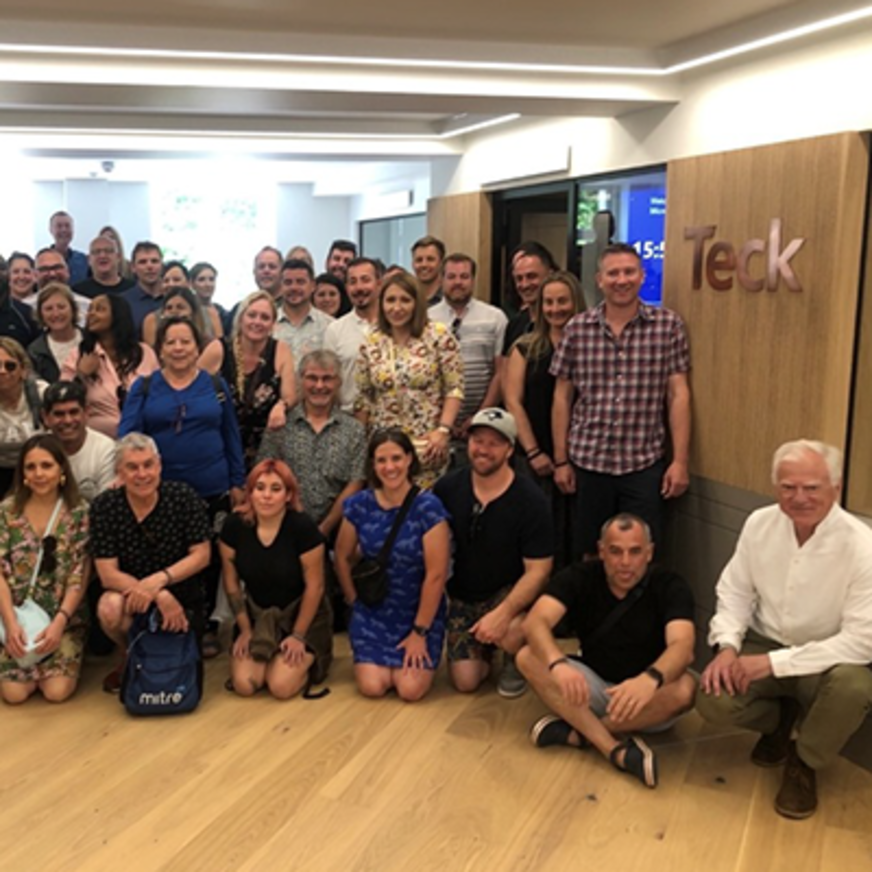 Teck's London Office Opens
Teck's new London, U.K. office opened this past summer. The 2,500 square-foot office overlooks St. James's Square in the heart of London, and provides a space for Teck to develop and extend our relationships within the ESG, investor and bank communities in Europe. ​​​​​​​
Teck's 2019 Excellence Awards recipients were among the first to visit the new office in summer 2022, in addition to those in attendance at the official opening event held in June (pictured below).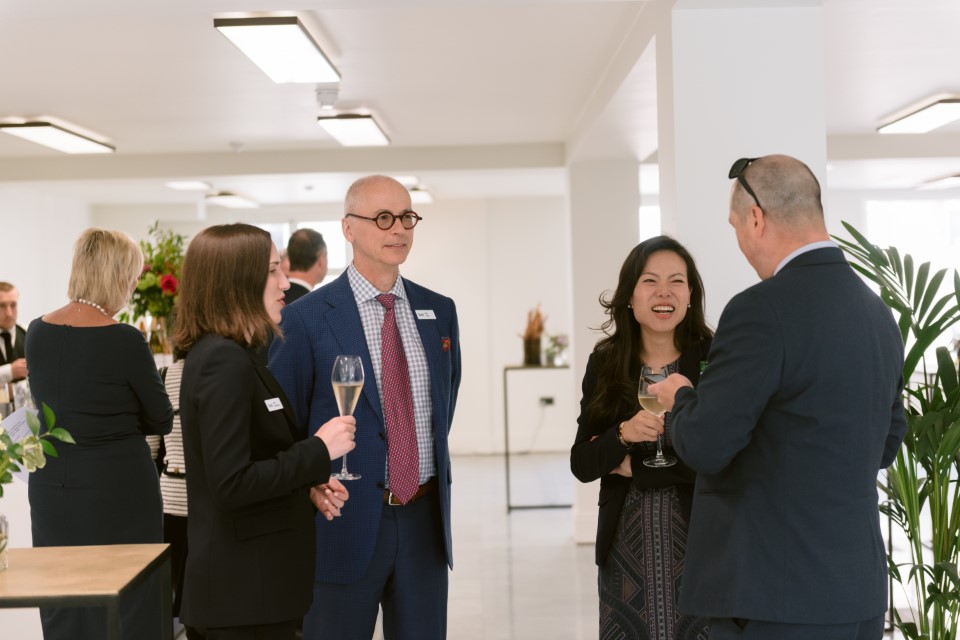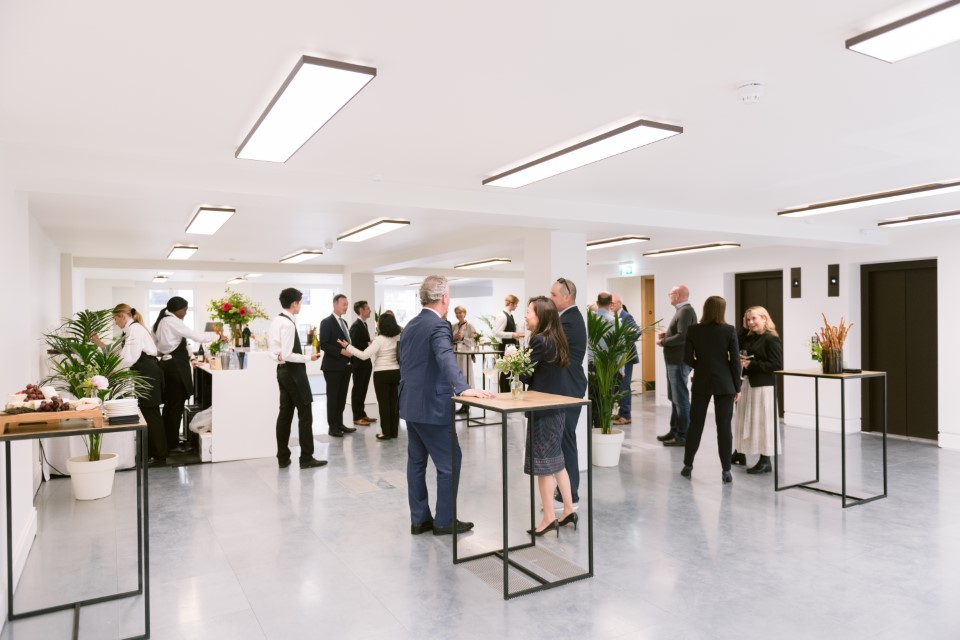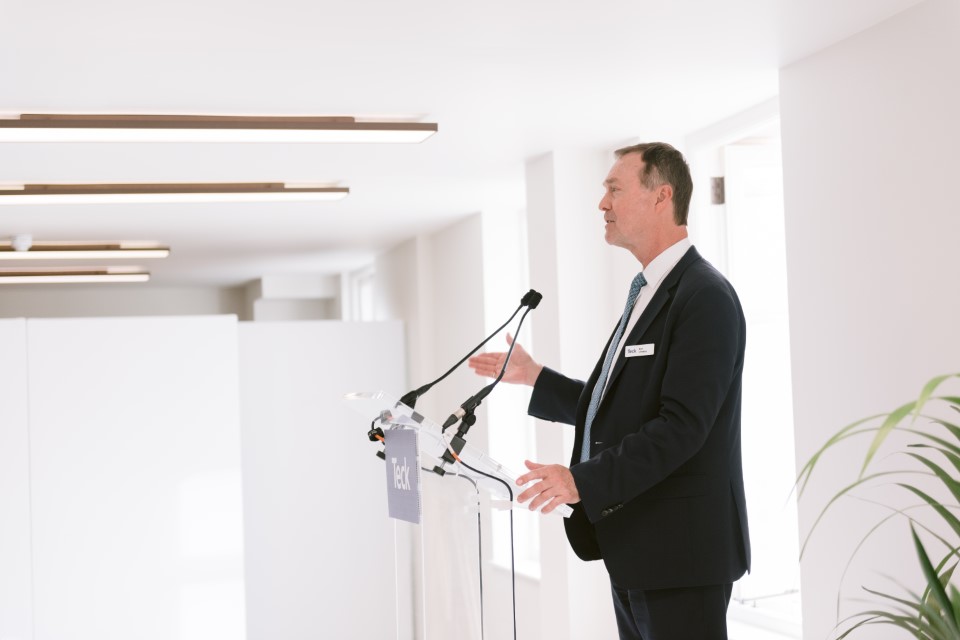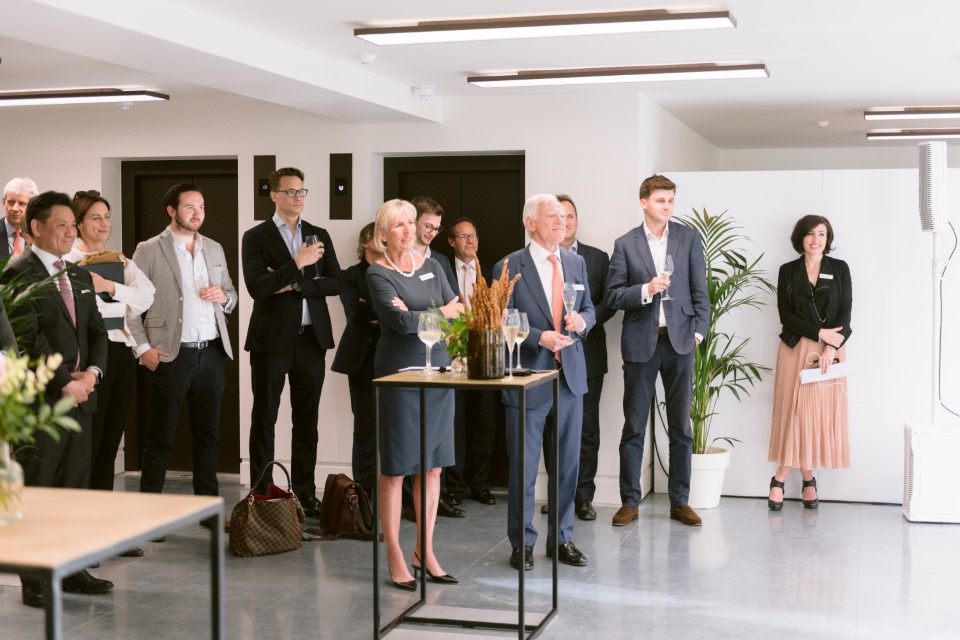 The final design of Teck's London office features a versatile space with a contemporary style, with sustainable design choices and finishing touches that nod towards our key commodities such as copper. In line with our Value of Sustainability, the office design achieved 'SKA Gold,' the highest level of the SKA environmental assessment method, benchmark and standard for office fit-outs. Some of the sustainable design elements include carpets manufactured from recycled fishing nets and wall panels made from recycled woodchips and tree branches.​​​​​​​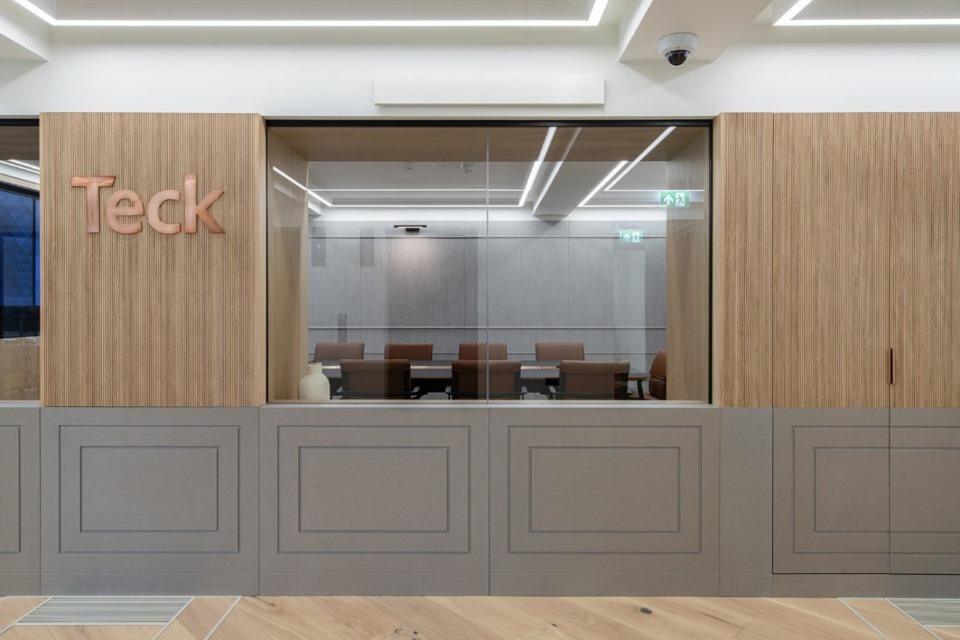 Wildlife on the Trails in the Elk Valley
Networks of remote cameras are collecting data about how wildlife is using the land around the Elk Valley in British Columbia. Over 200 motion sensor cameras were deployed between June 2017 and October 2021 throughout the valley, activated by wildlife movement or taking pictures at set intervals. The data being collected helps inform a wide variety of ecological initiatives.
Annual reports for the Regional Wildlife Monitoring Program and its sub-projects were submitted to regulators this past March 2022, along with Teck's Annual Reclamation Reports. Below is a selection of images captured in the Elk Valley.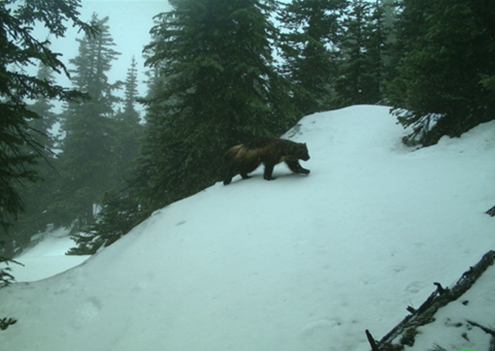 Wolverine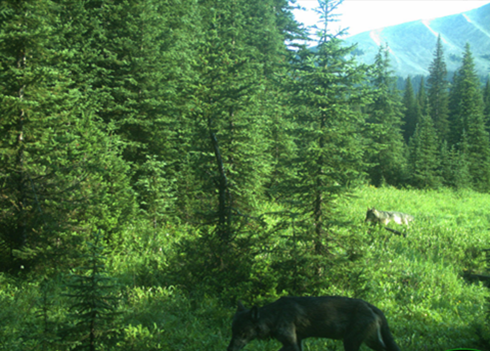 Wolves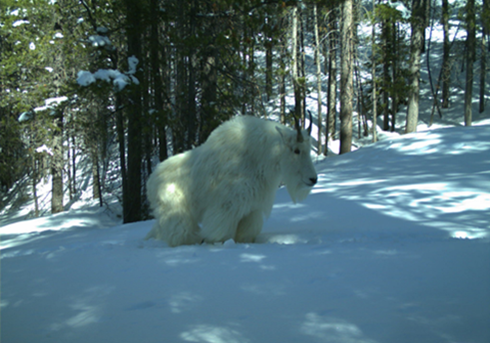 Mountain Goat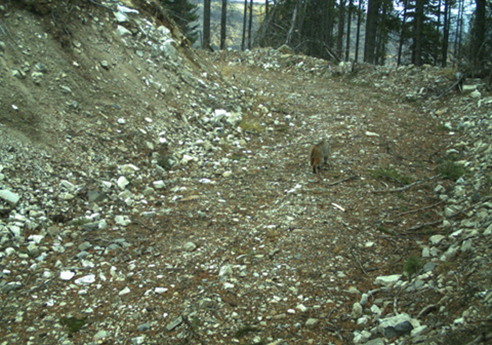 Bobcat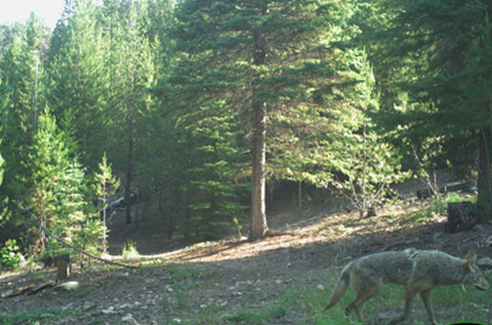 Coyote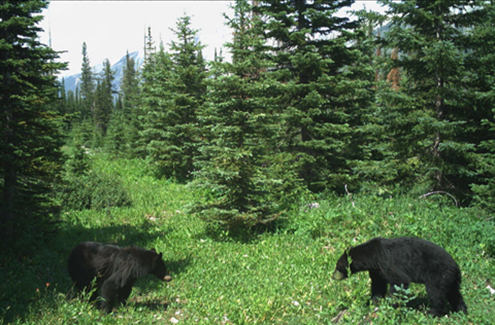 Black Bears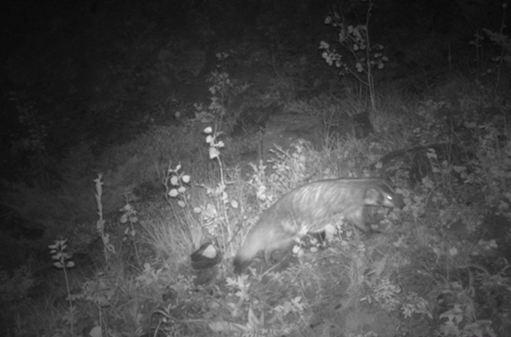 Badger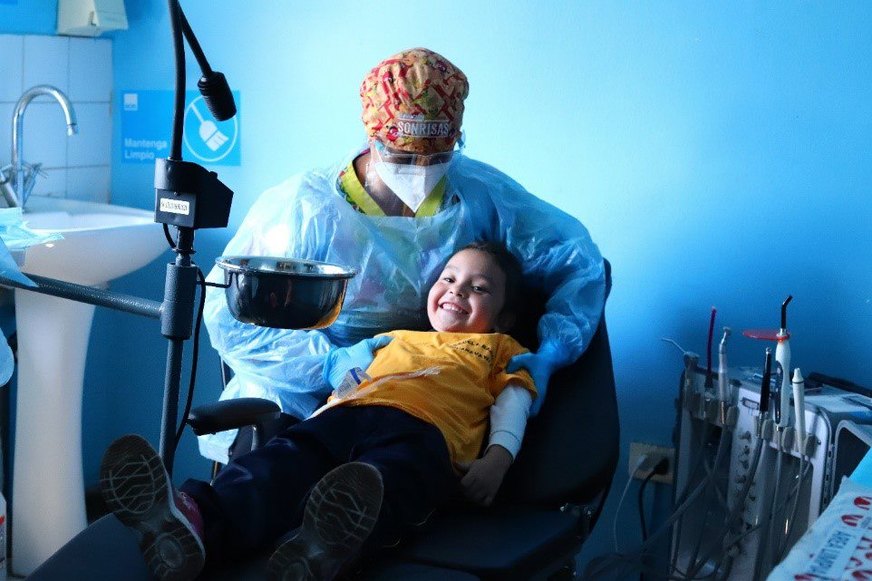 Brightening Smiles in Chile
Teck Quebrada Blanca recently supported a dental initiative, carried out under the Smiles Route program by Fundación Sonrisas, to provide dental care for 150 children and teens from Chanavayita, Chanavaya, Caramucho and Cáñamo in the coastal area of the Tarapacá region in Chile. Working with more than 30 municipalities in Chile, Fundación Sonrisas has benefited over 25,000 people.
Group gathering with oral hygene sets
The activities carried out at the Chanavayita Health Center included preventive care, such as diagnosis and application of fluoride or sealants, and curative actions, such as oral hygiene and restorations. Educational guidelines, toothbrushes and toothpaste were also distributed.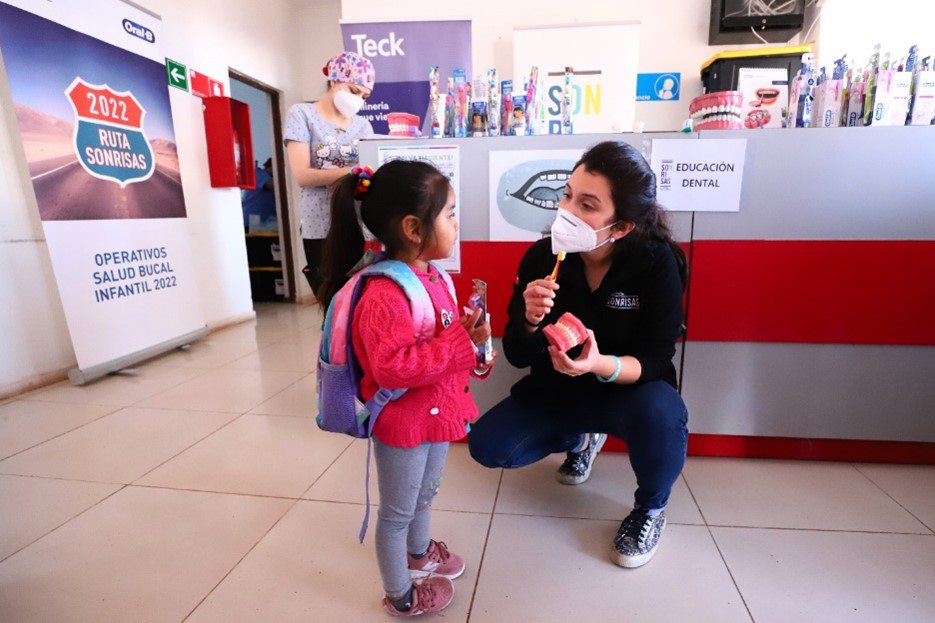 Oral health education
"As a community, it is very important to us to have this type of initiative, especially for our children. We appreciate the support of Teck and Fundación Sonrisas" says Luis Cortés, President of the Chanavayita Neighbors Board.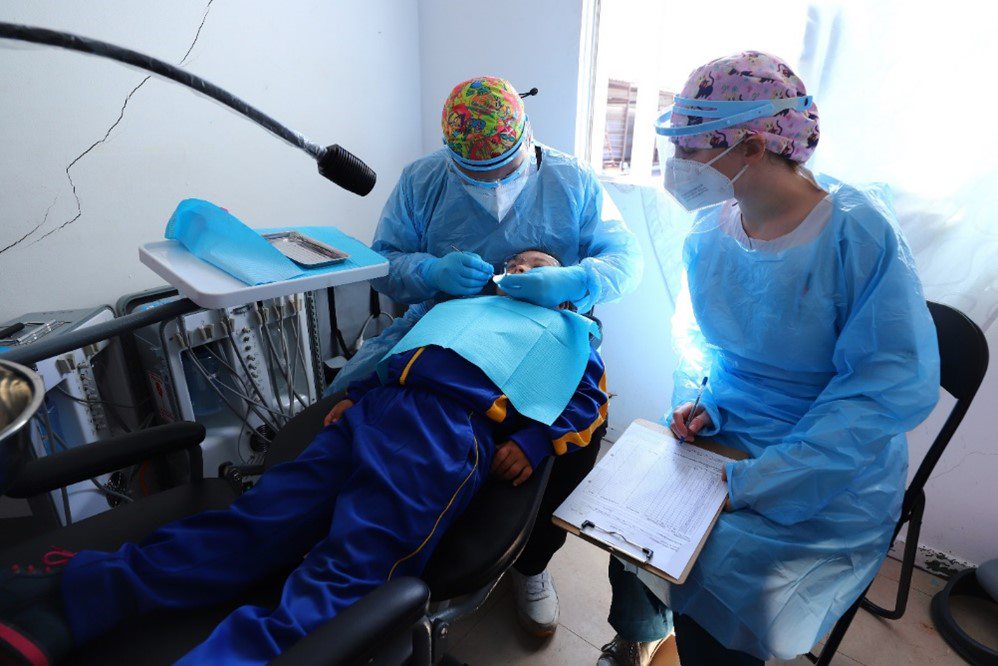 Dentists providing dental care at the Chanavayita Health Center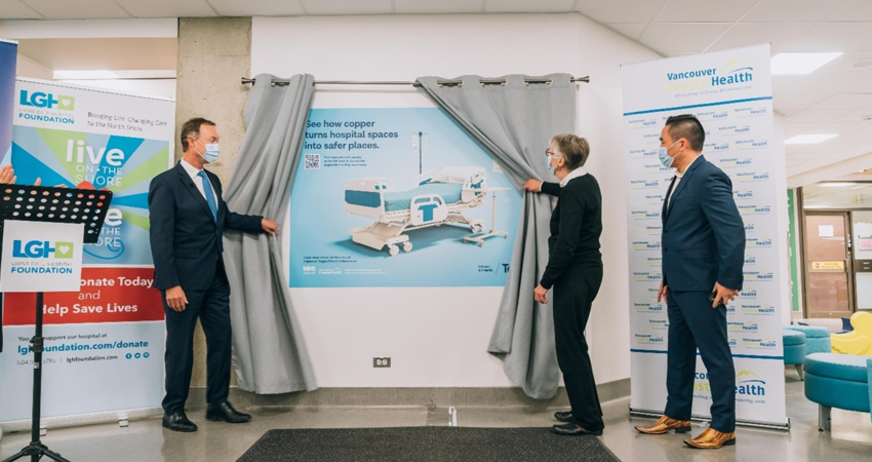 Lions Gate Hospital Foundation and Teck recently announced a $750,000 donation by Teck towards the redevelopment of the new Paul Myers Tower at Vancouver Coastal Health's Lions Gate Hospital. The contribution will see the installation of antimicrobial copper surfaces and equipment throughout the new high-tech acute-care facility, including door handles, light switches, IV poles, bed rails, countertops and other high-touch surfaces.
To highlight the use of antimicrobial copper and to educate patients, healthcare workers and visitors, Teck and Lions Gate Hospital Foundation installed an augmented reality experience in the main atrium of the North Shore Hospital in Vancouver. The interactive installation showcases the innovative use of antimicrobial copper surfaces in a typical hospital room, along with key facts and benefits from the use of copper in healthcare settings.
You can also experience the augmented reality installation from home. Scan the QR code on the image below and see exactly how copper is making hospital environments safer for patients, healthcare workers, and visitors.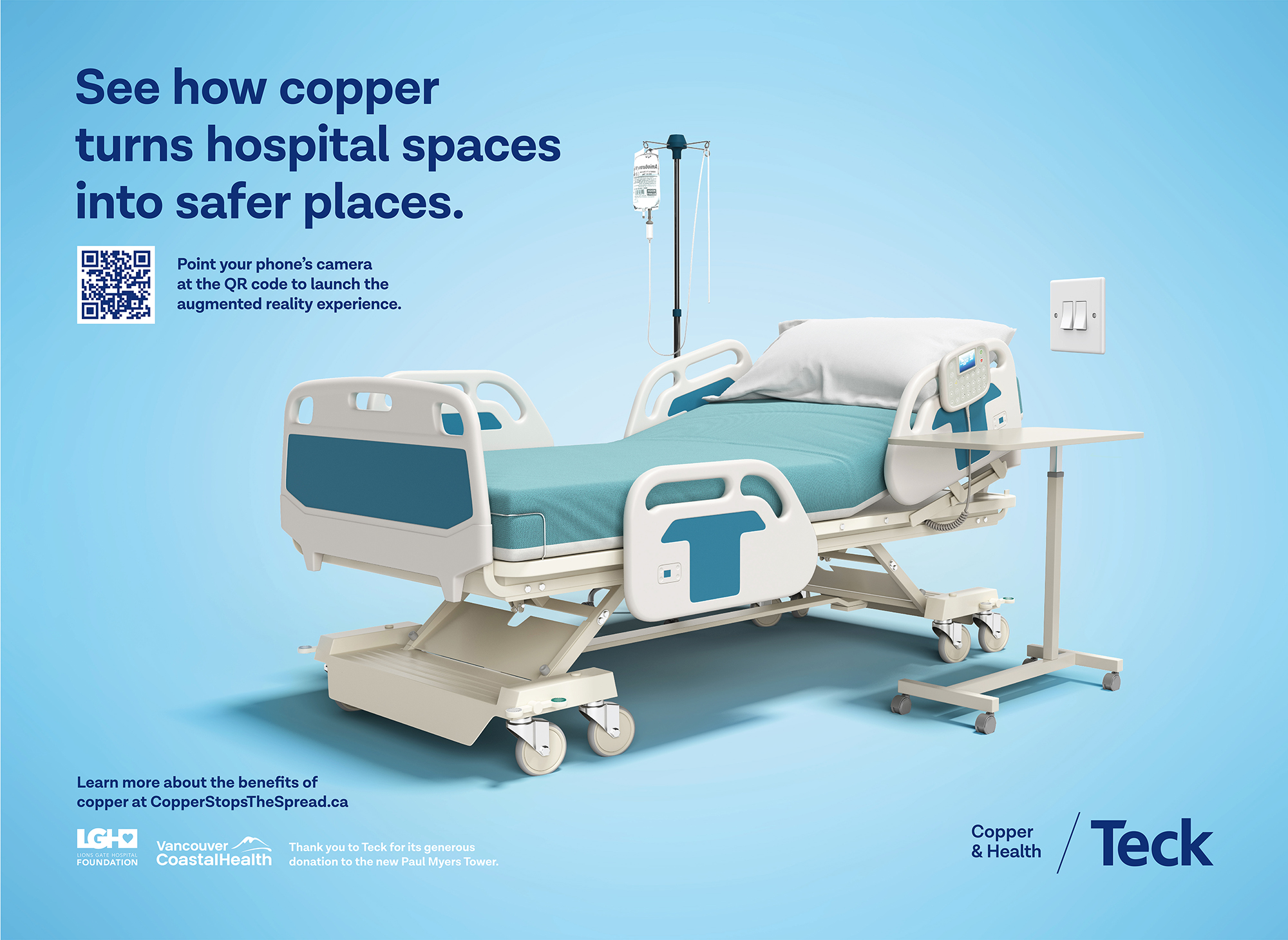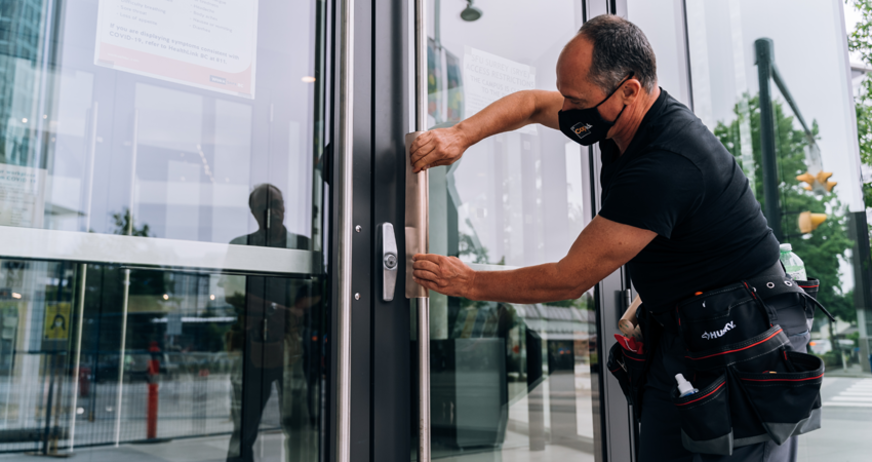 Innovative new partnerships through Teck's Copper and Health program are helping to increase the use of copper-infused surfaces in healthcare and public spaces to reduce the spread of infections like COVID-19.
Following a successful pilot phase on Vancouver transit that supported copper's ability to kill up to 99.9% of bacteria on transit surfaces, copper surfaces were installed on high-touch surfaces on several Toronto Transit Commission TTC buses, subway cars, and streetcars, as well as additional TransLink buses and SkyTrain cars in Vancouver.
Teck is also partnering with universities in British Columbia to install over 2,000 antimicrobial copper patches on high-touch surfaces to protect the health of students, staff and visitors, and engage students in copper's potential to create a safer school environment.
Manufactured by the Canadian company Coptek, the Copper Clean™ Antimicrobial Surface Patches are self-sanitizing adhesive copper covers that are applied over high-touch surfaces like door handles to kill surface-borne bacteria. Antimicrobial copper coatings were installed on high-touch surfaces throughout the British Columbia Institute of Technology (BCIT) and Simon Fraser University (SFU) campuses, and the University of British Columbia's (UBC) Faculty of Applied Science buildings.
Teck has also supported the installation of antimicrobial copper surfaces in B.C. hospitals, including Vancouver General Hospital, Lions Gate Hospital and Kootenay Boundary Regional Hospital. Copper surfaces will also be installed at the Teck Emergency Department at the new St. Paul's Hospital in Vancouver.