/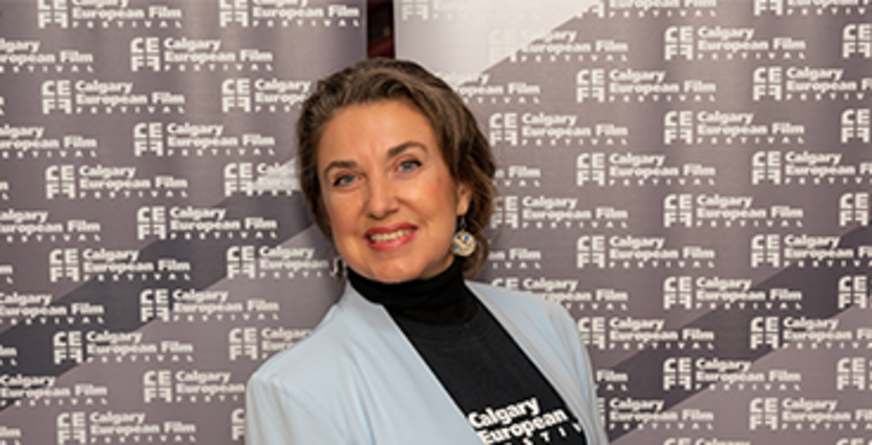 Mariet Mintchev, Project Manager, Calgary, Alberta
When did you start at the company, and at which site/office?
I started in April 2020, just after the pandemic hit. I am in the Calgary office but was working mostly from home for the last two years. Nevertheless, I was able to visit sites such as Line Creek, Greenhills and Fording River quite a few times. And I hope to visit Red Dog as well because I work very closely with the team. So yeah, it's been a fantastic two and a half years now.
Give us a brief description of what you do in your role.
I am a Project Manager and sometimes also work as a Business Analyst. Most of my projects are related to Health and Safety. My biggest project was installing Collision Avoidance Systems (CAS) in a total of 800 vehicles including haul trucks, light vehicles and heavy equipment at Line Creek, Greenhills, Fording River, and Red Dog operations. We're preparing to start phase two installations to complete the project with adding the rest of the in-pit fleet.
What is your favourite part of your job?
I'm pretty excited about working at Teck because I've never worked for a mining company before. It was an interesting, new industry for me to learn. I've worked in other industries like oil and gas, telecommunications, aviation, and I've been doing contracting and consulting work for more than 10 years. My background is in Computer Engineering and Science. I started my career in IT as a Software Developer, Support Engineer in Automation, Business Analyst and Project Manager. I really like the culture at Teck. The atmosphere is relaxed but still professional. People are results-oriented, highly qualified, and extremely respectful. It's easy and delightful to work with my teams. I will always choose Teck as one of the best places to work. I feel respected and satisfied.
Our Purpose statement and refreshed set of Values came from our conversations with people from all across Teck. How do you see yourself in these – and how do our values line up with yours?
Teck's culture and values resonate strongly with me. I'm a person who is very professionally dedicated to doing quality work that protects people's health and lives. It is amazing to know that we're installing systems that actually prevent incidents. Now we're educating people about the system, how it works, and trying to make sure that it is sustainable in the long run. At the end of the day, we want people to go home safe. Seeing that result at the end of the project is very satisfying for me as a professional.
What inspired you to lead the Mobile Proximity Detection Project?
I didn't know much about CAS when I started the project, but once I started doing the work and learning, I was really amazed at how important it is. I was very inspired and worked hard to make sure the project succeeded.
What advice would you give to other women pursuing a career in the mining industry?
There are great careers in this important and demanding industry. There is nothing you cannot do in this industry because you are woman. I work with and I see many women engineers, operators, managers and others at sites. There is a role for everyone. I was surprised to see a lot of freshly graduated young women driving these huge haul trucks. They work in the pit, and they are very well respected. There are a lot of women in the field as the mining culture is really embracing women and diversity in the industry. I see more women working at Teck and feeling great about their job, the culture, and the environment. It's awesome to see women feel accepted and respected.