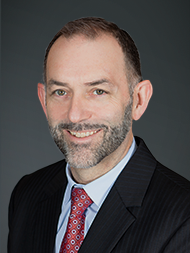 Dean Winsor
Senior Vice President & Chief Human Resources Officer
Dean Winsor was appointed Senior Vice President & Chief Human Resources Officer in November 2018. He joined Teck in 1999 and previously held the position of Vice President, Human Resources.
Mr. Winsor has 30 years of operations and corporate experience in the mining industry in the areas of human resources and procurement.
He holds an MBA from Simon Fraser University and a Supply Chain Management Professional Designation from the Supply Chain Management Association.
Mr. Winsor currently sits on the boards of Pacific Coast University, the National Institute of Disability Management & Research, the Canadian Mineral Industry Education Foundation and is Chair of the Board of the Mining Industry Human Resource Council.
---