FINANCIAL

INFORMATION AND REPORTS

Progress on Key Projects
View the latest photos and videos from our Quebrada Blanca Phase 2 and Neptune Terminal Upgrade projects
The Value

of Our Products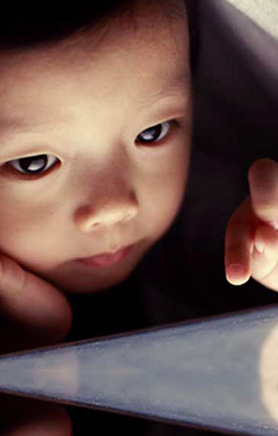 Copper
Copper plays an important role in meeting the world's growing demand for infrastructure and products and is a vital component in power generation and transmission, construction, clean technology and electronics.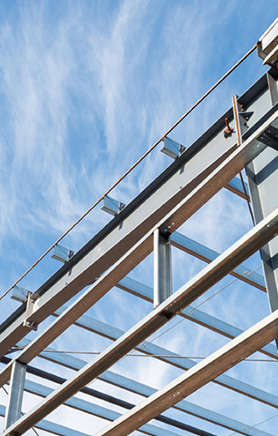 Steelmaking Coal
Steel is a critical component of essential infrastructure like rail, bridges, hospitals and schools. It is also required for everything from clean energy projects like wind or solar power, to transportation alternatives like rapid transit, buses and hybrid and electric vehicles—these are important building blocks as we transition to a low carbon economy.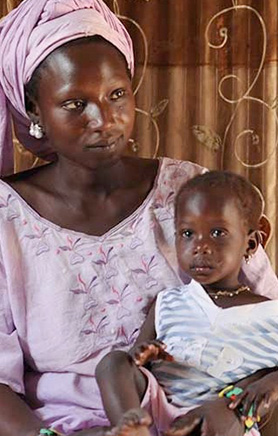 Zinc
The primary uses of zinc are for galvanizing steel to protect against weather and corrosion, producing brass and bronze, and in die-casting to produce a wide range of metal products. When added to fertilizers, zinc can increase crop yields and crop quality. And, as an essential nutrient in human development and disease prevention, zinc saves lives.
Our Approach

to Sustainability
We are focused on operating sustainably, ensuring the health and safety of our people, and building strong relationships with communities. Areas of focus include: