Zinc deficiency affects two billion people worldwide and contributes to the death of 450,000 children every year. One AA battery contains the same amount of zinc that can save the lives of six children.
In just two years, you have helped recycle more than one million batteries, but we can still do more.
How can you help?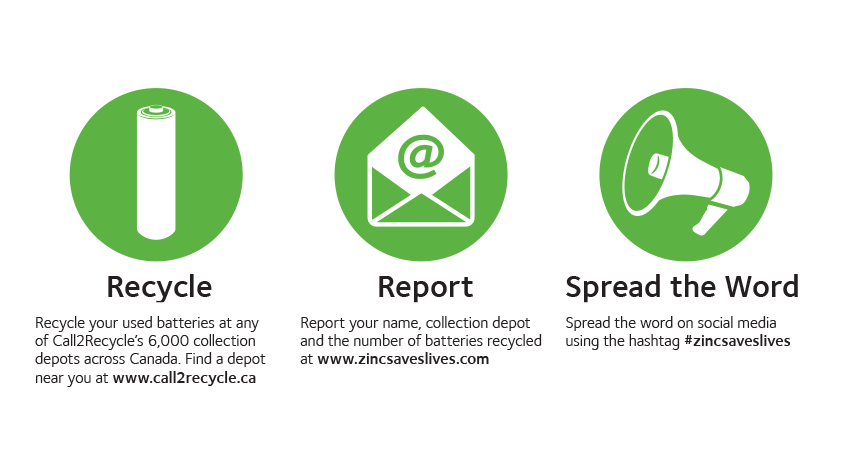 This year for every battery recycled, Teck will donate the value of zinc it contains to WE Charity in support of zinc and health programs in Kenya.
Learn more: www.zincsaveslives.com