Teck has a long tradition of participating in—and, at times, dominating—provincial mine rescue competitions. Each year, these events bring together teams from across sites and provinces, providing an important opportunity to share industry best practices, test emergency response and rescue skills, and showcase Teck's safety leadership. While the competitions are extremely challenging, both physically and mentally, the hard work starts well in advance as teams spend countless hours planning, studying and practising.
This year, that hard work paid off with big wins for our mine rescue teams from Fording River, Highland Valley Copper, Line Creek and Cardinal River operations:
Fording River had its biggest win in more than a decade after taking home the Three-Person and Six-Person titles, as well as the Best Practical bench trophy at the Annual East Kootenay Zone Mine Rescue and First Aid competition in Fernie, B.C. on May 11.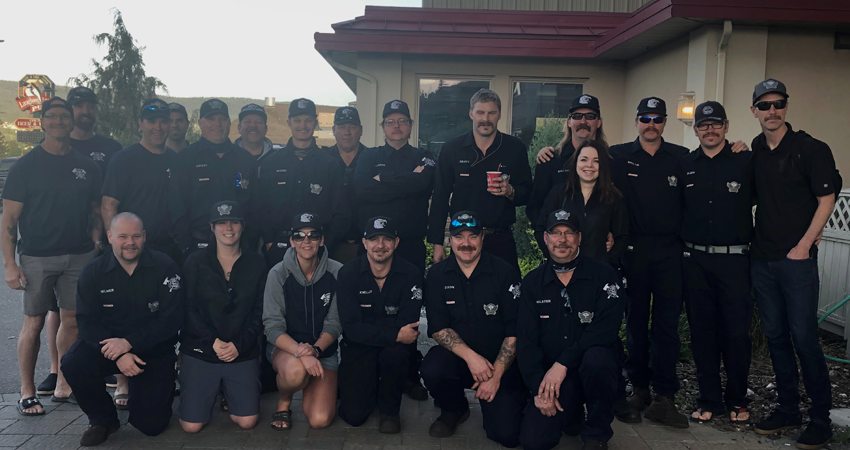 The Line Creek Badgers won five trophies, including Three-Person Miners First Aid, Best Extrication by a Surface Team, Best Surface Written, Highest Non Aggregate Points, and Overall Surface Mine Rescue at the Provincial Mine Rescue & First Aid Competition in Williams Lake, B.C. on June 1.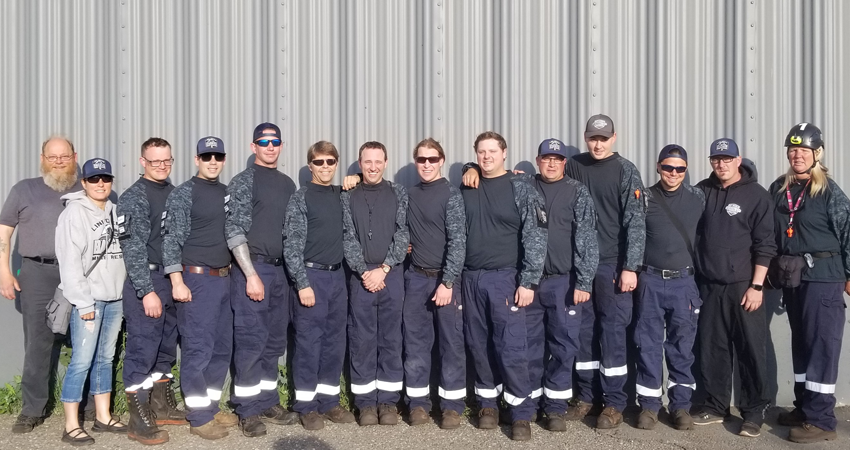 Highland Valley Copper took home three trophies for Best First Aid by Surface Team, Best Team Rope Task and the Levitt-Safety Fire Trophy in Williams Lake, B.C. on May 30 and June 1.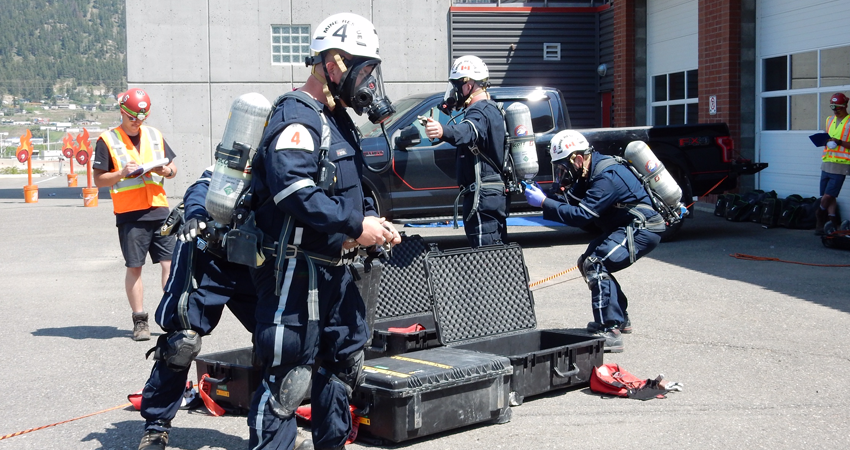 To celebrate its 50th anniversary, Cardinal River hosted this year's Provincial Surface Mine Rescue Competition in Spruce Grove, Alberta on June 15. Cardinal River finished first in Smoke & Search, Best Captain, and Rope & Recover, third in Best Surface Written, and placed third in Overall Surface Mine Rescue.
Congratulations to all participants for representing Teck and for your commitment to ensuring everyone goes home safe and healthy every day.