Thank you to everyone who took the time to acknowledge the outstanding work of their colleagues by submitting nominations for the 2019 program.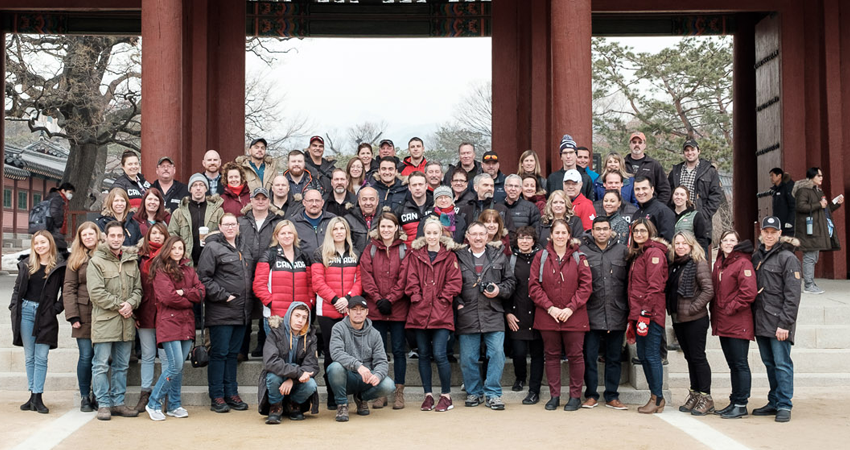 Nearly 1,600 employees were nominated individually and as part of teams from across every level and area of our business, demonstrating that the commitment to excellence at Teck is as strong as ever.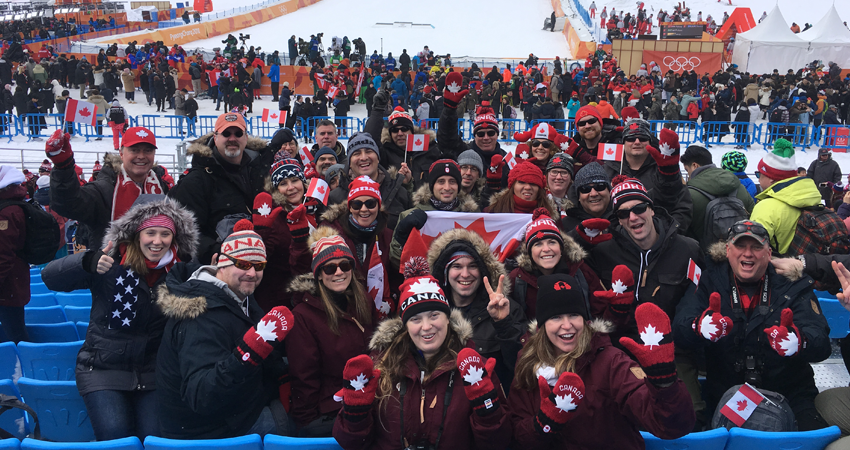 Nominations are now being reviewed by selection committees, and winners of the 2019 Excellence Awards will be announced in early 2020.
Get to know a few of our previous Excellence Awards winners and learn about their experiences in 'People & Places'. Watch for more on the 2019 Excellence Awards in upcoming issues of Connect.