Here's an initial snapshot of how we're proudly sharing our ideas—with each other, industry peers and our communities:
www.teck.com
Our Ideas at Work web page—teck.com/ideasatwork—serves as a hub for all the information we've put together about Teck innovations and technologies.
Digital & Social Ads
People all over the world are interested in the advances we're making. We're taking advantage of the digital world we live in to reach them through a series of targeted digital and social ads.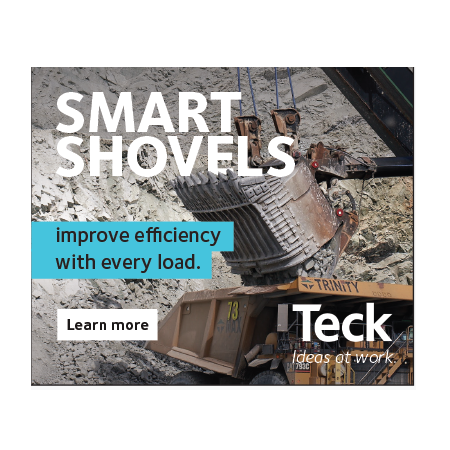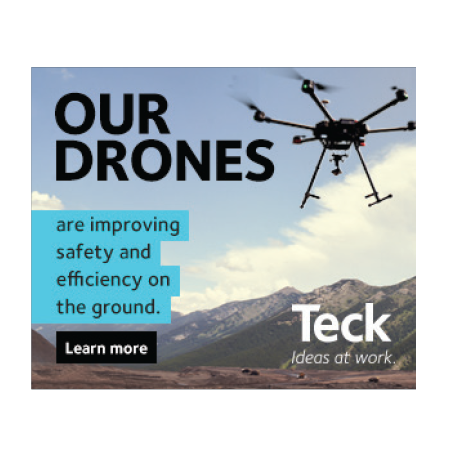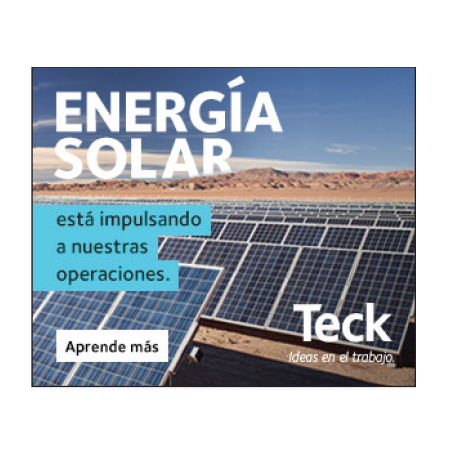 Ideas at Work Publication
For those who want it all, our Innovation & Technology Approach document details how we go about creating a future through innovation and technology. We discuss how we use our four key strategic pillars, and provide insight, and fascinating case studies, into Teck's approach to innovation and technology.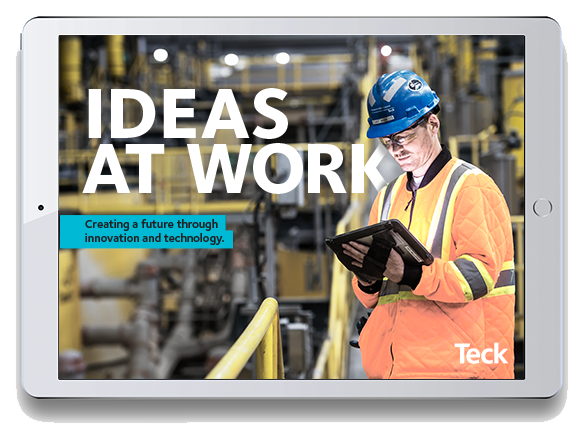 This is Just the Beginning
Visit teck.com/ideasatwork and follow us on social media as we share more of Teck's Ideas at Work.
facebook.com/TeckResourcesLtd
youtube.com/TeckResources
twitter.com/TeckResources
linkedin.com/company/teck-resources-limited