Information for Shareholders
Have questions about

your Teck Shares?
Here are the answers to some common questions we get from our shareholders.
Get the latest news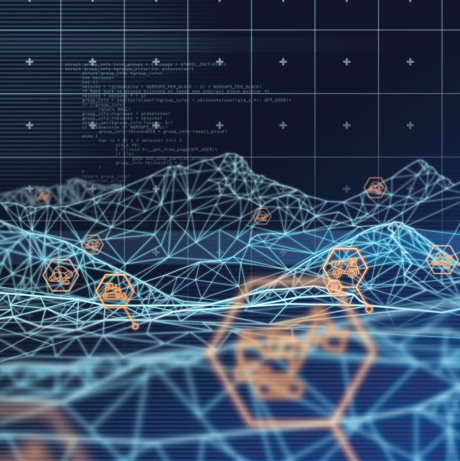 Explore Teck's financial information in a flexible format
Teck is aware that the analysts listed below have recently covered Teck. This list is provided for Information purposes only. Teck does not endorse or approve any opinions, estimates or forecasts of any analyst regarding Teck's business or its securities, or any analyst's conclusions or recommendations. Teck does not distribute analysts' reports. This list may not be complete and may change as firms add or delete coverage.
| | |
| --- | --- |
| Investment Firm | Equity Analyst |
| Barclays | Matthew Murphy |
| Benchmark Company | Nathan Martin |
| BMO Capital Markets | Jackie Przybylowski |
| BofA Securities | Lawson Winder |
| B. Riley Securities | Lucas Pipes |
| Canaccord Genuity | Dalton Baretto |
| CIBC Capital Markets | Bryce Adams |
| Citi | Alexander Hacking |
| Credit Suisse North America | Curt Woodworth |
| Deutsche Bank Securities | Abhinandan Agarwal |
| Eight Capital | Ralph Profiti |
| Goldman Sachs | Emily Chieng |
| JP Morgan | Michael Glick |
| Morgan Stanley | Carlos De Alba |
| National Bank Financial | Shane Nagle |
| Paradigm Capital | David Davidson |
| Raymond James | Brian MacArthur |
| RBC Capital Markets | Sam Crittenden |
| Scotiabank | Orest Wowkodaw |
| Stifel GMP | Alex Terentiew |
| TD Securities | Greg Barnes |
| Wolfe Research | Timna Tanners |